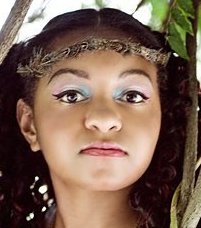 She's nineteen years old and already a published, independent author.  Paige Love-Rose joins the ranks among many young entrepreneurs who are taking charge in shaping their own futures by following that true inner voice. The Roxbury, Massachusetts native has seen way too much in her young years, so much that she initially used her writing as an escape and eventually a way to connect with the rest of the world. I am happy to be able to share my conversation with Paige in hopes that her story will help to inspire even just one other young adult to discover their passion and follow their dreams.
BM: Hello Paige, it's great to have this opportunity to chat with you. How and when did you become interested in writing?
PLR: Hey! Thank you so much for taking the time out to talk to me. It's really simple. I was a very quiet little girl and I would write poetry just so people could understand what was going on inside of my little head. There was so much to say but it was easier to put it on paper.
BM: What impact did your grandmother have on your decision to become a writer?
PLR: My big mama was a hot ticket! She was just a huge inspiration in general. She was so full of life, talented, strong and she had this beautiful warm personality. She basically had everything that a woman should have. I always thought to myself, "I'm going to be just like her."
BM: What was the inspiration behind your published book titled Beauty? What lesson or message would you like women to take away from Beauty?
PLR: When I was sixteen or seventeen, my girlfriends would always come to me for advice. It was almost like I was everyone's therapist. They would tell me so many stories and all the things that they were going through. This was the time in our lives that we were really going through it as teenagers. The main character in my in short story novel, Cleo, is basically a bunch of girl stories put into one person. Cleo is a teenager who goes through so much in her life. She tries to get over the death of her mother and tries to take in getting raised by her father. There is a part of her that hasn't learned how to love the person she is inside. Because she hasn't learned to love herself, she makes one of the biggest mistakes in her life. Every woman should love themselves for who they are. You stay the person you are forever but looks always change.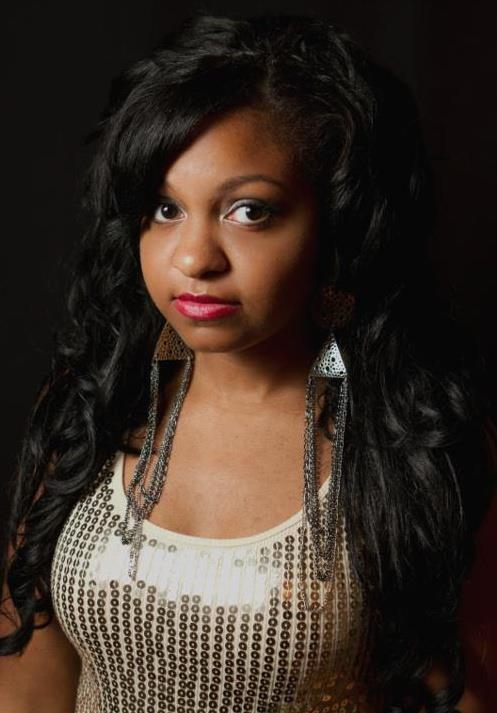 BM: If there was one important thing you could say to other young women about self-esteem, what would it be and why? Who were some of your favorite authors, writers, or poets and why?                                                                
PLR: The most important thing that young women should know is to always be you. If being yourself makes you happy, then that is where your heart belongs. No one was made to fit in. We have our own identities, separate personalities and different physical features. It doesn't matter what anyone thinks, at least you are not afraid to be you.  I read so many things. Right now my favorite writer would have to be Toni Morrison. It feels like her words slide right off the paper and into your mind. I love Maya Angelou! Who doesn't like her poetry? All of her poems about life and love make so much sense.
BM: How can people purchase your book Beauty, and what's next for Paige Love-Rose? 
PLR: Beauty is available at Amazon.com, Bn.com (Barnes & Noble), Google Books. It is only available online but really soon it will be in a couple of local stores in Boston. Right now I am working on the sequel to Beauty. The sequel is called Lavender Sky. I am also working on a musical album, which is really fun because I'm writing music. Last but not least, I'm working on turning Beauty into an independent film. That is going to take some time but I know it will have an amazing outcome. I hope everyone loves and enjoys Cleo's Journey.
BM: Thank you for sharing your personal journey as well as your book with us Paige. We wish you continued success in the future!
PLR: Thank you so much for taking the time out of your day to interview me. I enjoyed the questions and I wish you good luck also.
Love,
Paige
By Editor-in-Chief Shawn Chavis