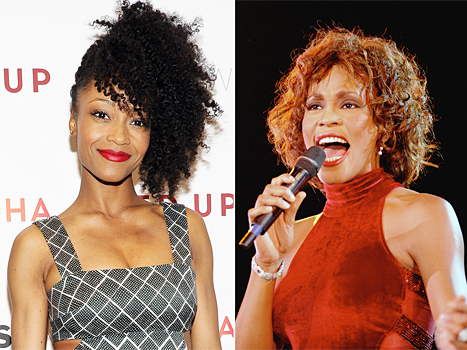 Former America's Next Top model finalist, Yaya DaCosta has been casted  to play the role of Whitney Houston in the upcoming Angela Bassett directed biopic on Lifetime.
First starting out as a model, DaCosta has been making some headway in the acting world! Playing on shows like Ugly Betty, All My Children, and movies such as The Butler, In Time and Tron: Legacy, DaCosta has certainly been building up her acting reel.
This role will be a challenging one as she will be playing Houston's rocky relationship with bad boy Bobby Brown.
I Will Always Love You: The Whitney Houston Story will be airing sometime in 2015.
By Chelsea Anderson