By: Kadisha Kentish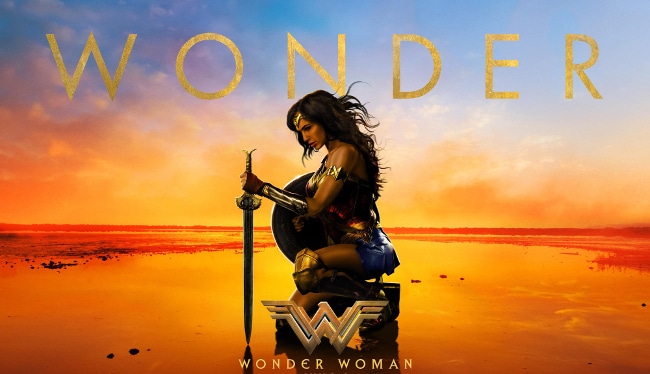 The new Wonder Woman movie has truly given me life. This film takes girl power to a whole new level. Watching Gal Gadot embody an amazonian goddess was just amazing. Wonder Woman is one of the few female superheroes to be the star of her own story and the only one to hit the big screen.
We were first introduced to Gal Gadot as Wonder Woman in Batman Vs. Superman where a photograph from Diana's past hints to an interesting back story. So naturally the Wonder Woman film takes use through the journey of Diana becoming Wonder Woman. Diana is trained on an island sheltered from the rest of the world where she lives as princess of the Amazons, until a pilot crashes on her island and tells her of a world at war. Determined to help put an end to the war, Diana leaves the Amazons. As she fights to save the world Diana learns a lot about herself and the world she's always wanted to protect.
This film is a must-see for those who love action packed films but more importantly, this is a film that all women should see. This film not only entertains but also inspires. Diana is a badass who isn't  afraid to stand up for what she believes in, as all women should. I left the theater feeling both entertained and empowered. If you haven't already, go out to the theater and watch Wonder Woman.