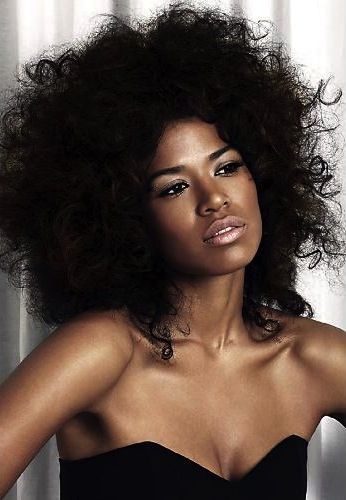 Over the summer I let my curls breathe and used conditioner as a styling agent as well as a moisturizer. I also went to using lightweight oils, keeping my regimen to a minimal. Now that the weather is changing and the air is getting a little brisk, rotating products to ensure your hair remains healthy is important.
A sucker for coconut oil, I have incorporated it more into my regimen along with olive and avocado oil.  Switching to butters and creams are also a great way to maintain moisture while your hair is out in the elements. If you're in a rut and your hair is in need of a pick me up, head over to www.ishimma.com. Ishimma is a natural hair brand with natural and organic ingredients to promote healthy hair growth, decrease breakage, and help maintain soft hair.. Their site also offers great support and advice for anyone in need, whether you're newly natural or one who has been natural for a while.
Part of ensuring a healthy regimen involves taking care of your scalp. Of course using castor and tee tree oils can be very beneficial, however, Shea Moisture has several scalp serums available for you to properly treat your scalp. Doing weekly treatments and masques remain important as part of anyone's natural hair journey. Listen to your hair and let it tell you what it needs.
by Rosalyn Robinson