Feature image: Thirdman/Pexels
2023 is just around the corner. While we take time to reflect on the last 365 days, let us also look forward to what is to come. Have any goals for next year? Why not start now?! From beauty to wellness to achieving the unachievable, we found a few products that will keep that glow bronze and keep aspirations on track.
When and Where?
Many of us were "back outside" this year and being pulled left and right with appointments, brunches, meetups and work. Start the year organized with Be Rooted. Each planner and journal from the brand features a Bronze Beauty or two – or four – with a little melanin magic. For a little pick me up, each also comes with a positive affirmation like "guard your spirit," and "prioritize yourself."
Be Rooted also has pen and pencil sets with inspiring phrases like "chase your dreams," "manifest it" and "I am powerful," for when the day has you down in the dumps. www.berootedco.com.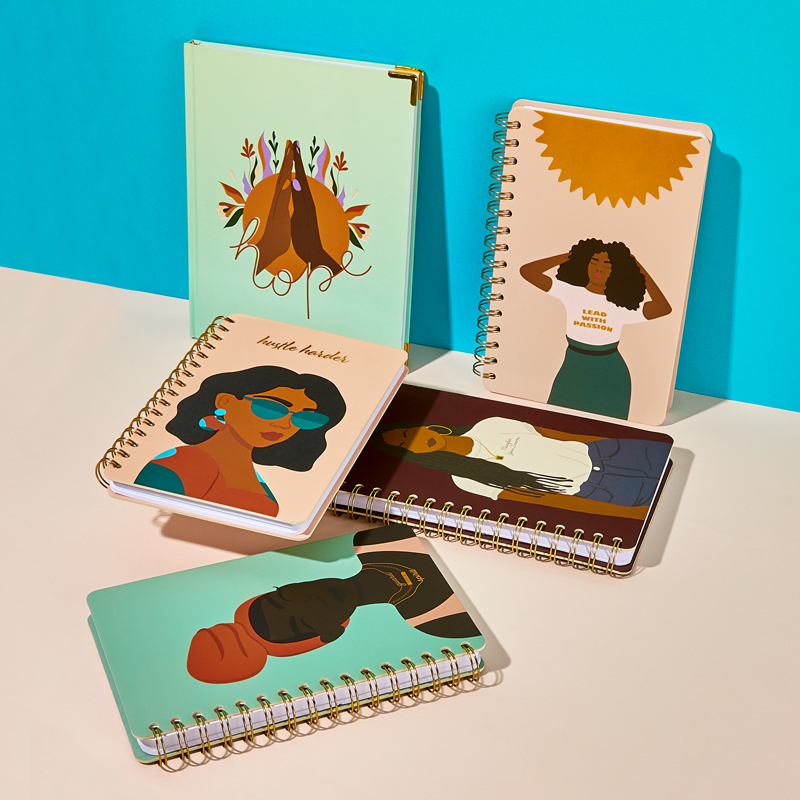 With Extra Butter
What could be better than a nice warm shower to end the day? How about moisturizing with a cozy scented body butter? Check out Pear Nova's Butter to stay luscious all winter long. It is made with shea and mango butters, sweet almond oil and combined with vitamin E and jojoba. Apply after an exfoliating routine or shower for the ultimate finish. www.pearnova.com.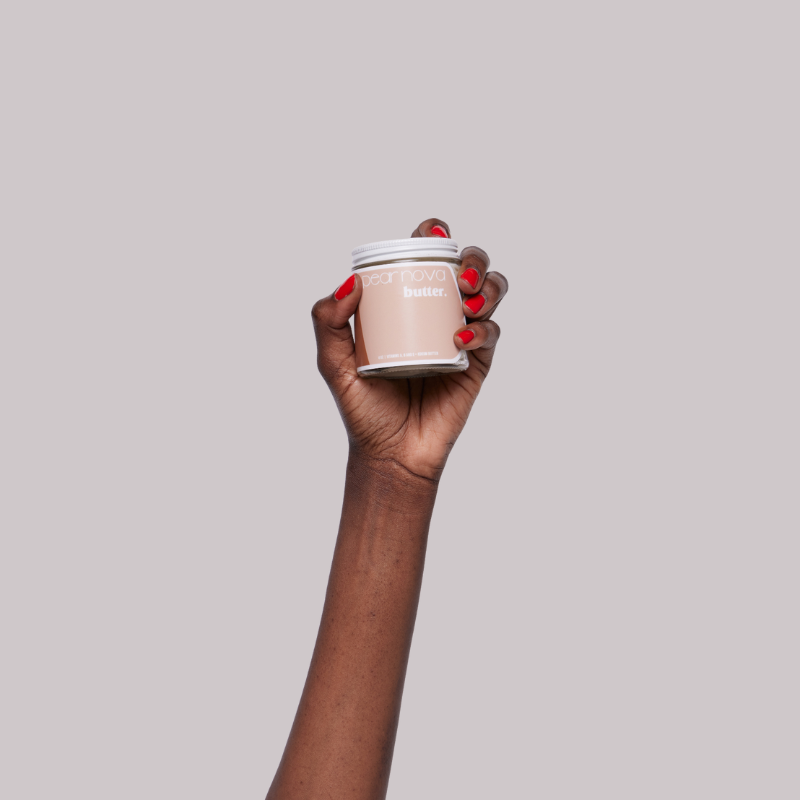 Ask the Experts
The cold can have a clear impact on the skin, but what about hair? We asked Dove Partner and Celebrity Hair stylist Jennifer Yepez for tips on locking in moisture during the colder months and kick-starting good habits going into 2023.
"Make sure you use a hair mask, a repairing/moisturizing shampoo and conditioner. Also always use a heat protectant when you are going to straighten your hair. Lastly, I like to take supplements or any kind of vitamins. I specifically like vitamin B complex, and then I like to use Nutrafol and Viviscal."
Of course, no two wellness routines are the same, so be sure to consult your doctor with any questions.
And for the styling after the washing? Yepez recommends "heat protection and a gloss if you have thick hair that needs moisture or any hair that needs moisture and is dry."
Yepez gave us an insider's tip on some favorites from the brand's lineup. "I like using the Dove Ultra Care Intensive Repair Shampoo and Conditioner to lock in the hair's moisture along with any repairing mask."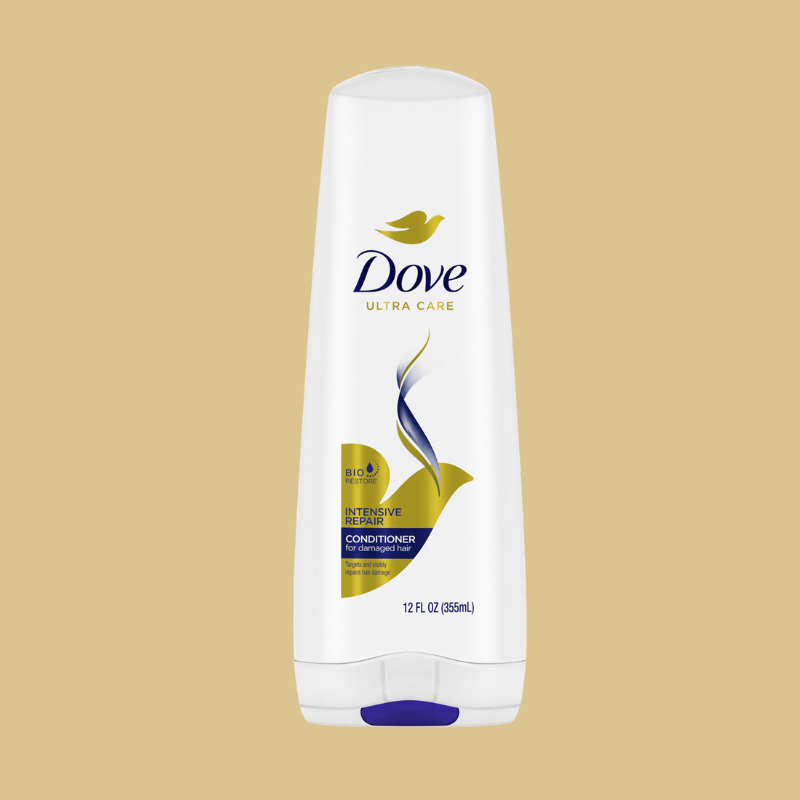 Start Clean
January is all about starting fresh with a cleanse, but what about a skin cleanse? Should we use soap, water or an exfoliator? For a sensitive area like the face or neck, it is hard to find an option that will leave a fresh and clean feeling. Try yFOY's Super Glow Face Cleanser. It is made with added vitamin C, which is an antioxidant known to support the repair of skin, prevent or fade blemishes and encourage collagen production. www.yfoyco.com.