By Jamie Joseph
Dear Coffee and Tea Lovers,
No matter how much you love your routine in the morning, whether it's a sharp caffeine fix or a smooth 'leafy' introduction to your day, adding bancha twig tea will allow you to reap maximum benefits!
But first, what exactly is bancha tea? Not only is it an underestimated Japanese tea, but it is also one of the cheapest teas on the market. This is because bancha is created from later harvests, or they are picked from a lower stem of the tea plant. Even though bancha doesn't have the same high reputation as other Japanese teas, such as sencha and gyuokuro, it is actually the most common everyday tea in Japan.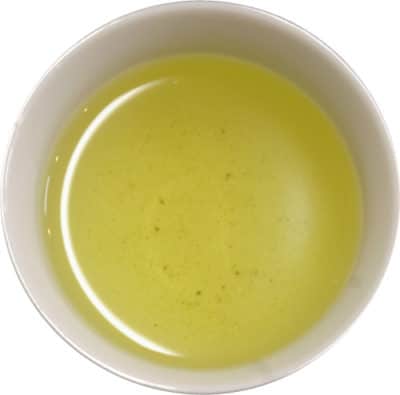 Not only does bancha tea have the same benefits as other green teas, but it offers them at a much lower price. Since bancha is lower in caffeine, it may be a better option for you if you need a little kick in the mornings. It also has higher catechin levels, which is an anti-cancerous polyphenol; recent studies have shown bancha has the ability to slow down the process of, or even prevent various types of cancers. Here are a few other great benefits to bancha: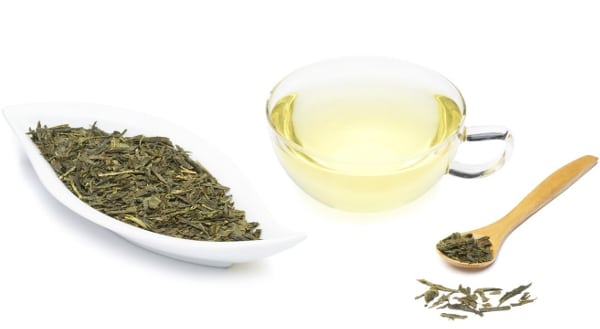 Promotes Healthy Skin
Bancha helps keep your skin clear, young and vibrant! Drink 1-2 cups per day to allow bancha's antioxidants fight against bacterial agents in your skin.
Natural Detox
Bancha is filled with antioxidants that will aid in flushing out wastes from the kidneys and liver.
Balances Blood Sugar Levels
This is especially good news for diabetics. Bancha increases the glucose metabolism rate, which aids in keeping blood sugar levels balanced. Studies have shown bancha as a curator and prohibitor of Type 2 Diabetes.
Fights Against Illness
Bancha contains high vitamin C levels, which is an amazing combat against colds and the flu! Boost your immune system with two cups a day.
So tea and coffee enthusiasts, add bancha tea to your diet and reap all the benefits!