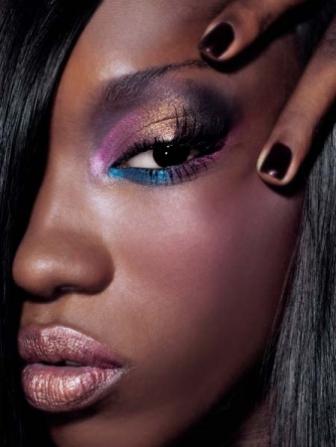 We all know the obvious places where beauty junkies and gurus like to go to indulge on their obsessions. Some of us have our favorite store, whether it's a drugstore, department store, or the big "S" store. Others love to scour the internet to find rarities and deals. Finding great brands and deals outside of the well-known retailers and beauty counters are just as fulfilling.
One of my favorite stores to stroll the beauty aisles of is TJ Maxx. Over the past years they have expanded their stock to some of the most luxury beauty brands for a fraction of the cost. If you're on a budget and want high end skin care, hair tools, fragrance, or any beauty odds and ins, they have a great selection. Because of the type of retailer they are, every time you go back they are going to have something different. This could be a good or bad thing, depending on what you're looking for.
When I go I always stock up on facial wipes. They have a tone of brands, scents, and skincare specific wipes for everyone. I know I can get a value pack for less than $5. Also, I love finding small trinkets like dupes for the mini beauty blender for a whopping $4. Because I'm a huge fan of body butters and lotions I know I can always find a great variety of scents.
Although it's a cliché, beauty is everywhere. Expanding and exploring your options allows you to stumble upon that one product that you've wanted to try.
by Rosalyn Robinson