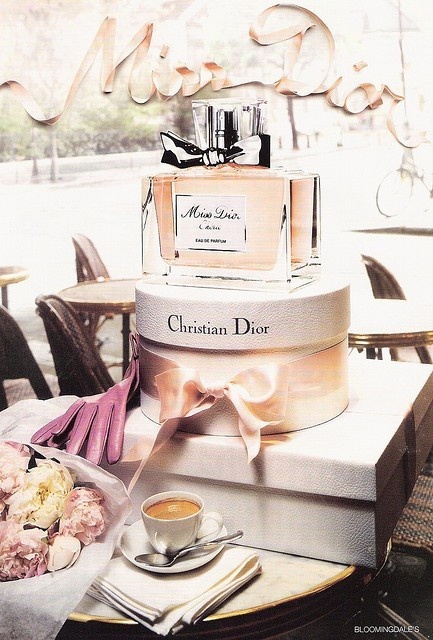 I'm not usually one who reaches for perfume on a daily. I normally keep one around for special occasions and then forget about it. I'd rather go light with a moisturizing body butter that gives off a light scent. But as of late, I've been more intrigued with the scents that I've been able to sample, smell, and try. Scents are just like makeup; depending on the mood, you can give yourself a splash to wake up your senses.
Perfumes have progressed over the years into a personality of their own. It's no more of your grandmother's loud, alcohol smelling spray that follows you miles after you've left. On the other hand, perfume scents have become subtle enough that they don't enter the room before you do. Whether you are a musk, floral, or fruit lover of perfume there are some great ones.
Just to name a few, Michael Kors has a great variety of scents for every woman. They are light, flirty, and sexy. Marc Jacobs is great for the everyday mom or the working woman who wants to smell pretty powerful. CLEAN original is the perfect pure scent that puts you in a calming mood. When you're having a smooth feeling this is a great scent to reach for. DIOR is great for date night and for setting the mood.
When someone asks what your scent is, how do you respond?
by Rosalyn Robinson