Summer fever is here and it's time to refresh the contents of your makeup bag. Here's a peek at what's hot!
Obsessive Compulsive Lip Tar– Strong shades available for the hot summer months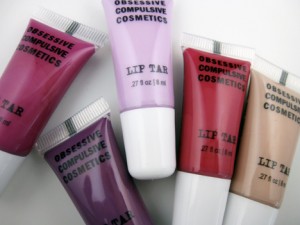 Bobbi Brown Shadow Options Eye Palette- Bold and Bright colors to beautify your eyes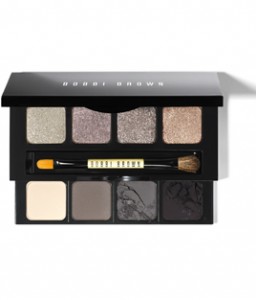 Bobbi Brown Extra Repair Foundation SPF25- Protects your skin from the sun while also providing perfect coverage and moisture.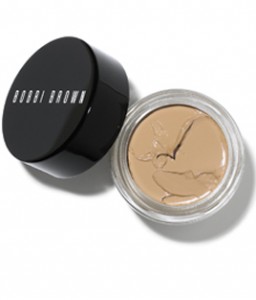 NARS Nail Polish- This nail polish in fabulous shades was simply meant to be.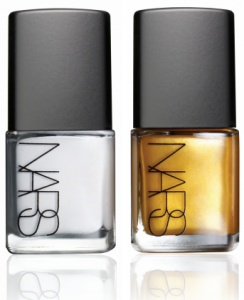 Maybelline Great Lash Waterproof Mascara- This handy makeup tool is simply a must-have in every makeup bag.