By Tiara Bryant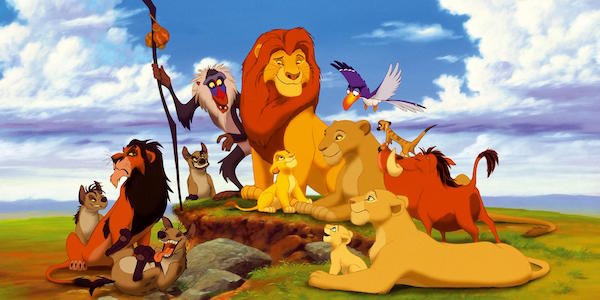 Great news Lion King fans! Actress, Alfre Woodard just signed on to be the voice of Sarabi, Simba's mother in The Lion King! Fans are excited as ever as they learned of this new edition to the live-action re-vamp of the classic film.
So far, Donald Glover, AKA Childish Gambino has already joined the cast to voice Simba, comedian and actor Seth Rogan has joined on as Pumba, and James Earl Jones is returning, as he was the original voice of Mufasa.
There is also major talk that Queen Beyoncé is not only joining the cast of Lion King as the voice of Nala, but to also produce the official soundtrack for the movie.
Rumor is that Disney is holding out on releasing this information until they come to a close with negotiations with Beyoncé's team on the soundtrack for the film.
The official release date for The Lion King is July 19th 2019! We can not wait for the release of this star-studded remake!