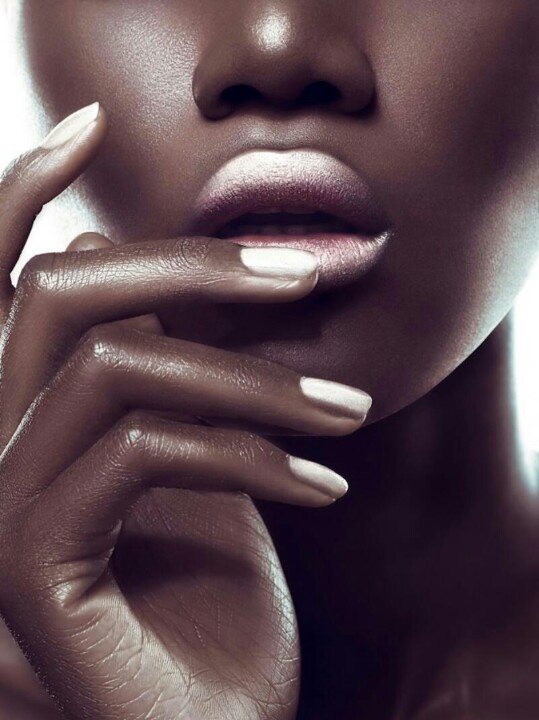 Its' been forever since we've seen the "Matte" beauty trend but i'm happy to say, IT'S BACK and in a big way! The trend was on the runways and covered skin, lips and nails. Here's a few ways you can incorporate the "Matte" trend into your everyday style.
SKIN:
*  Foundation: Be sure to use a primer to combat shine and use blotting sheets as well if necessary.  To control shine, use a light hand when applying foundation and don't apply too much.  If you over apply, adjust the coverage by dampening a makeup sponge and dab over your face where needed to thin it out.  Apply translucent powder to set or touch up if necessary.
LIPS:
*  Lipstick:  For more of a matte look, try a lipstick over a lipgloss. A satin finish is a perfect option if you don't want to wear a Matte finish.  No matter what finish you choose, add staying power to your lipstick by applying one layer of lipstick then blotting with a tissue then applying another layer for extra staying power.  For an "On-Trend" touch, keep in mind that berry colors are in this Fall/ Winter season.
NAILS:
*  To top it off!  The moment for non-shiny nails is here and you can achieve this look by simply applying a "Matte" topcoat to any nail polish.
Here's a few you can get your hands on:
OPI Matte Topcoat $9 ulta.com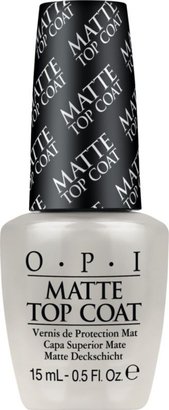 Essie Matte About You $10 ulta.com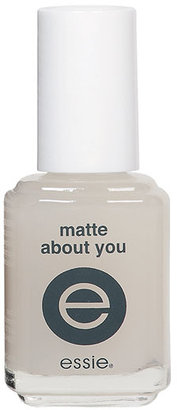 By Tennille Price, Makeup Artist/ Beauty Educator
To get more beauty tips and view makeup tutorials and purchase other fab on-trend fall cosmetics from beauty expert Tennille Price log on to:
www.facebook.com/essencebeautycosmetics
www.twitter.com/essencebeautyco
www.instagram.com/essencebeautyco