While many businesses suffered a great toll throughout the COVID-19 pandemic, several brands were able to rise from the ashes and create something out of something to help better serve their consumers, including the sleep & wellness weighted blanket brand, Baloo Living. Baloo stands for a healthy, sustainable, conscious living.
According to a scientific brief released by the World Health Organization (WHO), global prevalence of anxiety and depression increased by a massive 25% in the first year of the COVID-19 pandemic.
During this time Baloo's eco-conscious, premium Weighted Blankets became a sought-after solution-based wellness product by many consumers to help try to ease themselves throughout times of mental health distress.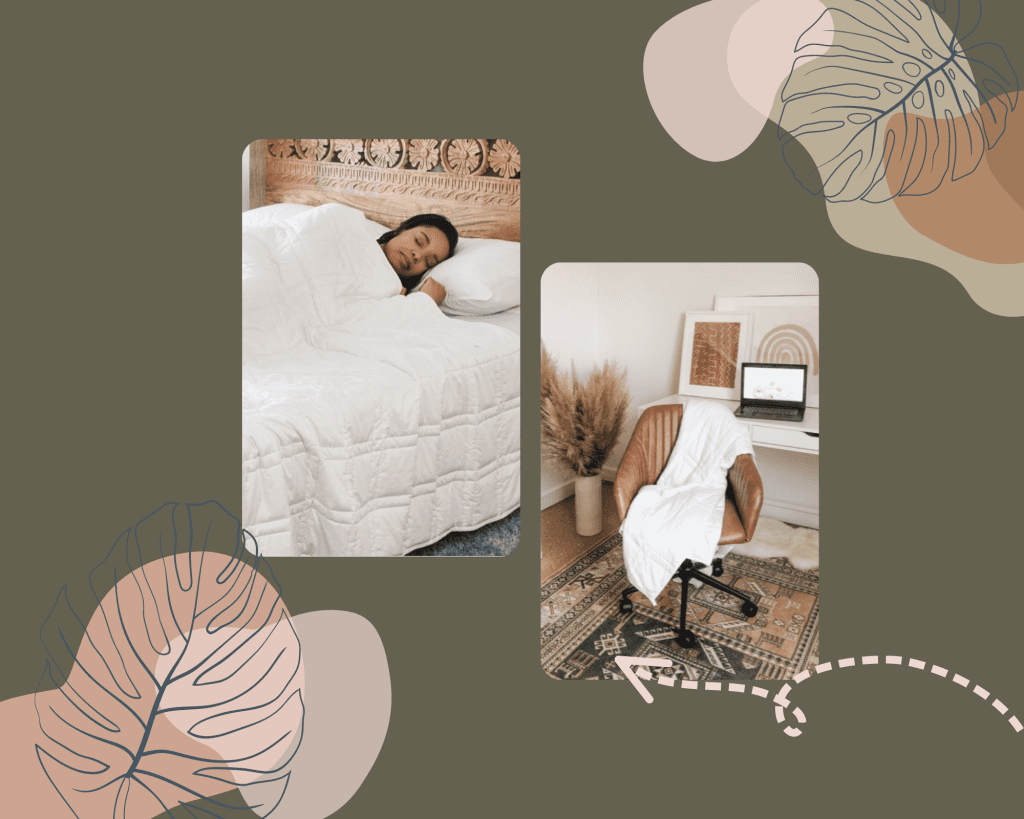 As a result of the necessity for wellness products throughout this time of need, Baloo Living's not only sold out of their best-selling Weighted Blankets in May of 2020, but also their revenues in 2020 doubled prior year and nearly doubled again in 2021.
Created by Elizabeth Grojean, and a team of sleep experts, Baloo's Weighted Blankets stimulate the effects of Deep Pressure Touch, or DPT, that feel like a firm hug, massage or swaddling. This has shown to encourage restful sleep through an all-natural, calming effect and alleviates stress and anxiety, and increases serotonin production (the happy hormone!).
Remaining to their core values and mission express respect and honor for self, their communities, and for the universal challenges we experience as humans, Baloo also generously donated over 500 blankets to front line workers in New York City hospitals throughout the pandemic and continues to give back by donating a portion of their profits to the Pajama Program, which helps support the most vulnerable children at bedtime.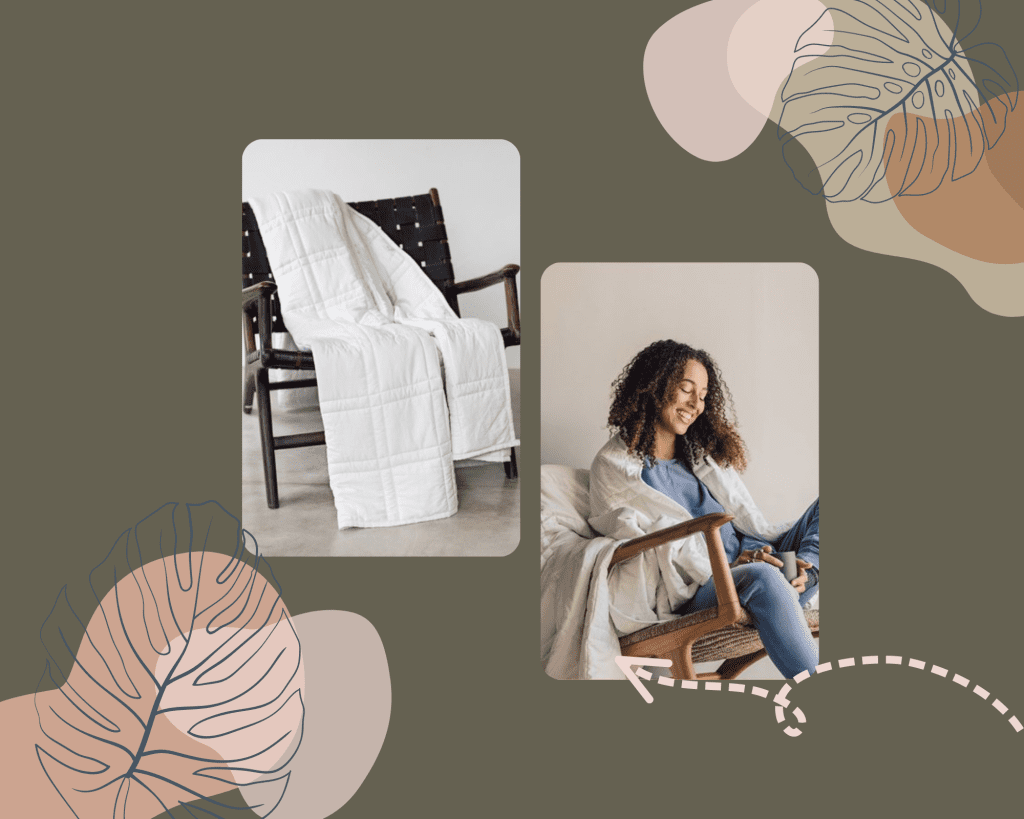 Baloo's Annual Open Box Event is currently taking place until August 7th which includes over 50% off their returned to their care top sellers and has been featured previously as a way to reduce the environmental impact of returns.