By Taylor Johnson
The new year calls for new adventures! Traveling and exploring new places doesn't require buying a $400 plane ticket to the Bahamas. Plan a weekend trip to NYC with your friends!  Even though it is winter time, there are still ways you can have fun and stay warm.  Here are some things to do on your trip to NYC: 
Cruise Around the City
Go on a city brunch cruise! This cruise takes you on a 2 hour ride around Manhattan. The best part about it is they offer bottomless wine and mimosas.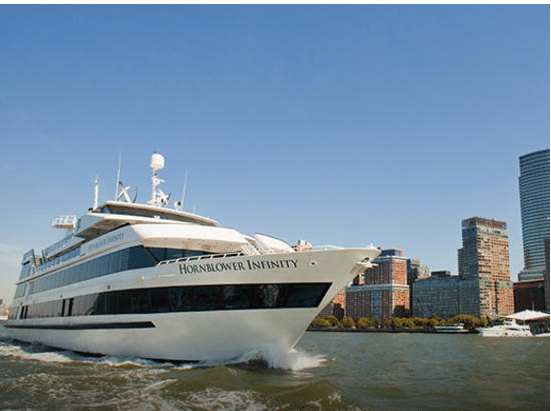 Museum
Check out one of the many museums that are located in the city. Some of the most interesting ones are the Whitney Museum,  Museum of the Moving Image, and the Museum of Sex.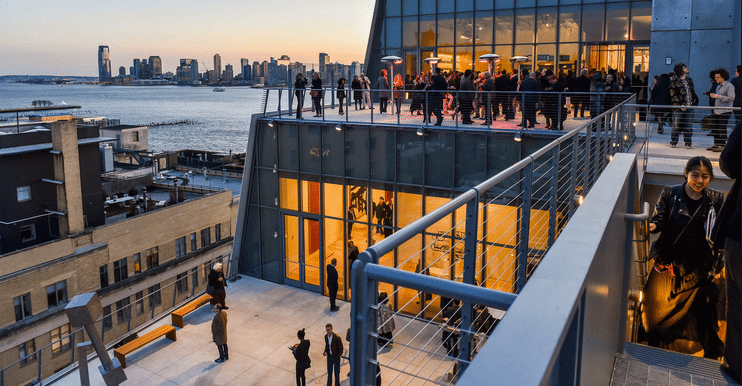 Indoor Rooftop Bar
You can still go to rooftop clubs even in the winter. The 230 5th rooftop bar has both indoor and outdoor areas that are open year round. The outdoor part of this bar is heated and has igloos as seating areas.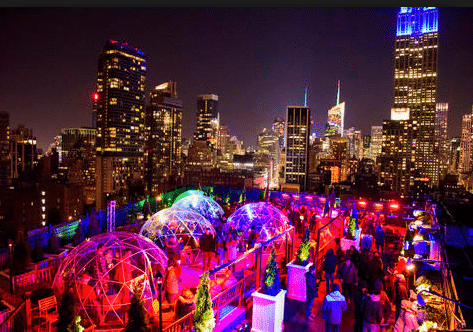 Spa
Spend the day getting facials and massages. The Mario Badescu Spa specializes in skin care. They have affordable spa treatments that will make you feel relaxed and rejuvenated.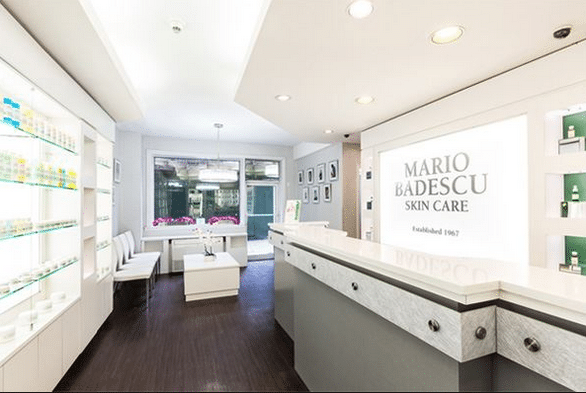 "Add glamorous camping to your activities in NYC: Top Glamping Experiences in New York"