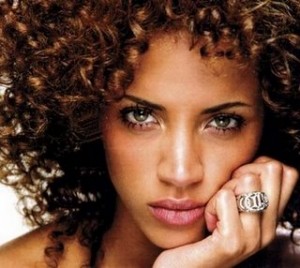 Most of the things I love most about France seem to start with a "C".  Chanel, croissants, Christian Dior, cabernet, Christian Louboutin, Champs Elysee, café au lait, crêpes, and crème brûlée.
I also love that French women, my brown sisters in particular, are très chic.  In honor of France's recent Bastille Day (July 14th), beautiful French black  models paired with exquisite French cosmetics are the perfect way to have celebrated chic and classic style.
Starting with the chanteuse Josephine Baker, black women in France, have been/are uniquely charismatic.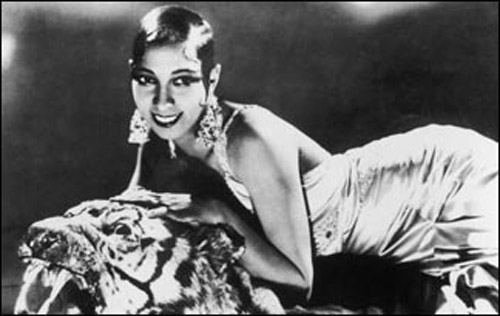 By 1927 Josephine Baker earned more than any entertainer in Europe.  The French government honored her with a 21-gun salute, making Josephine Baker the first American woman buried in France with military honors.
Body: For stage worthy skin like Ms. Baker, try Nuxe Fondant Firming Cream $52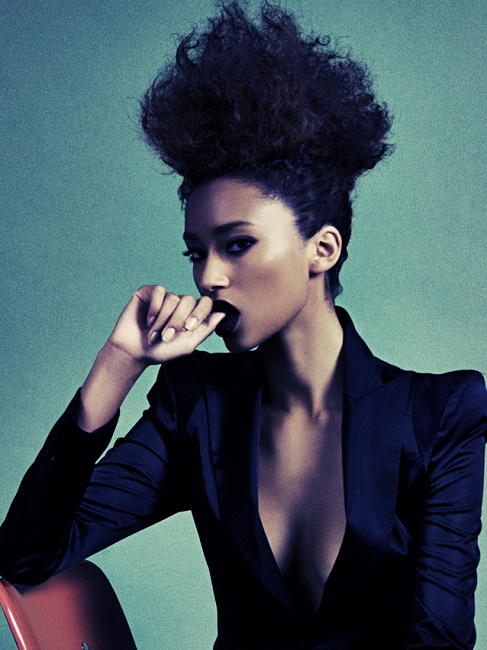 Hair: For a flawlessly coifed chignon try PhytoSpecific Moisturizing Styling Cream $24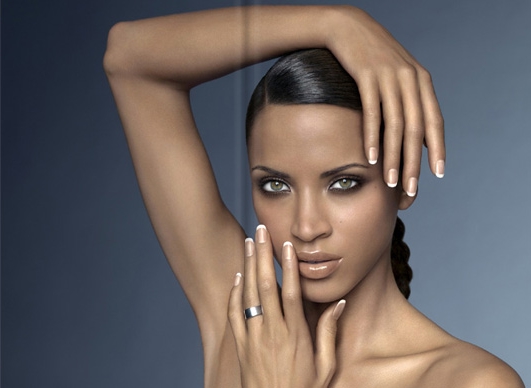 Skin: For radiant skin try Caudalie Vinoperfect Radiance Serum $78
Lips: For lusciously glossy lips try YSL Golden Gloss $30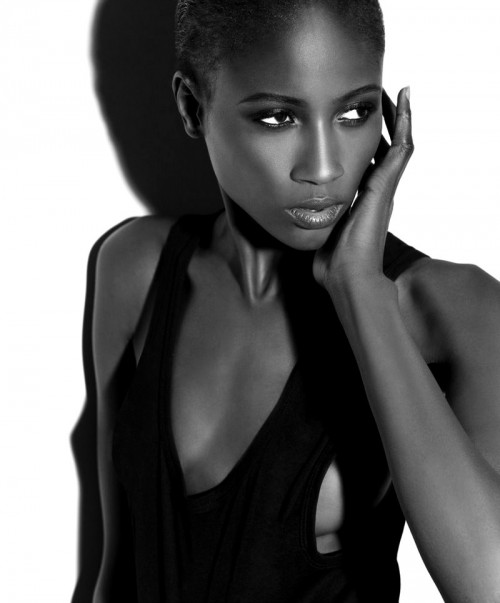 Eyes: For smoldering eye try Givenchy Magic Kajal Eye Pencil $20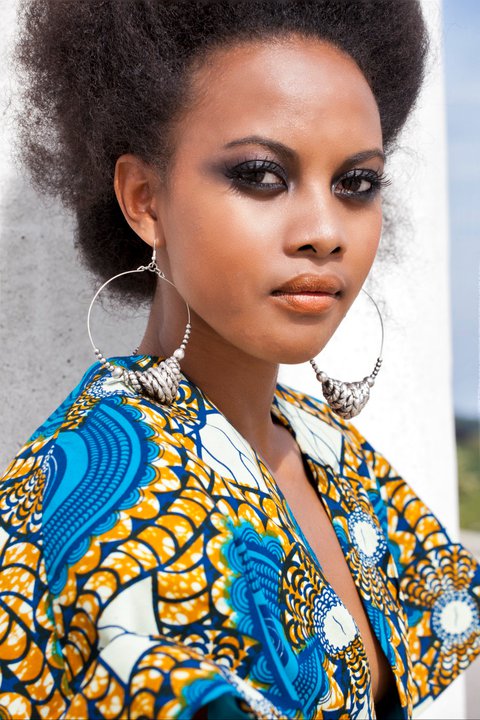 Scent: French fragrance is foremost, try Dior J'Adore $66