By Taylor Johnson
From R&B to Trap and Hip Hop, these are the new up and coming artists that you should be keeping up with in 2018. All of them are only in their early twenties and already rising to stardom. Summer is coming up and these artists' songs would make a perfect addition to your summer playlist.
Brent Faiyaz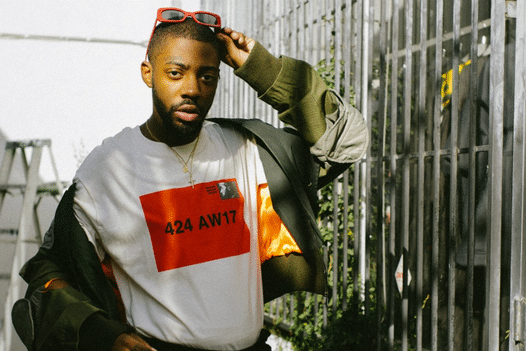 Christopher Brent Wood known by his stage name, Brent Faiyaz, is rising to fame. The 22 year old singer from Baltimore released his debut project A.M. Paradox in 2016. He is a young and driven independent composer. He released his album Sonder Son in October 2017. Brent was also featured on the Grammy-nominated song "Crew" by GoldLink.
Saweetie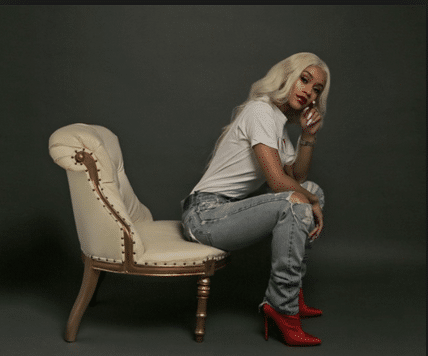 Saweetie is a rising MC from Cali and probably best known for her hit song "Icy Girl." The 24 year old, who's real name is Diamonte Harper, released her debut album High Maintenance in March 2018. Her catchy flows encourage women to boss up and live life by their own rules.
Rico Nasty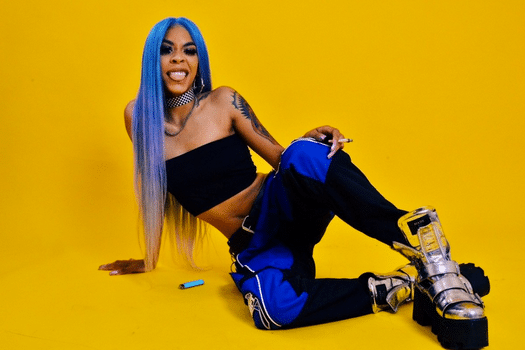 "Sugar Trap" rapper Maria Kelly aka Rico Nasty is a 20 year old from Maryland. Rico is known for her song "Poppin" that was featured on an episode of Insecure. She has also made music with rappers like Lil Yachty. Their song together, "Mamacita," is on the Fate of the Furious soundtrack. From her other songs "Key Lime OG" and "Trust Issues" you can tell that Rico is a free spirit and a nonconformist.
Jorja Smith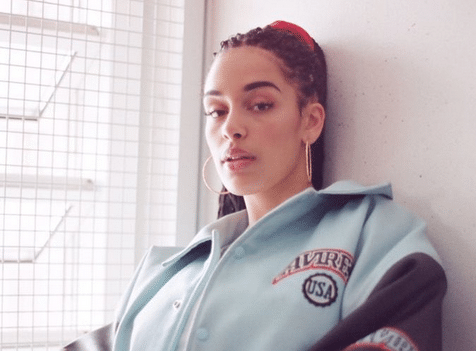 Jorja has collaborated with rappers like Drake and Stormzy. The 20 years old British singer has released numerous singles and one album called Project 11. She has appeared on Drake's album More Life, as well as the Black Panther soundtrack.
H.E.R.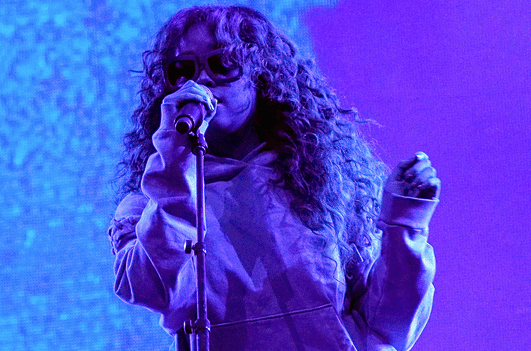 Gabi Wilson is a singer-songwriter known by her stage name H.E.R., an acronym for having everything revealed, which is ironic because H.E.R. has revealed little about her identity to the public. She has stated that she wants people to only focus on her music and less about her personal life. H.E.R. has released two albums H.E.R Vol 1 and H.E.R.Vol 2. She recently toured with Bryson Tiller for the Set It Off Tour.