Want to be featured in Bronze Magazine?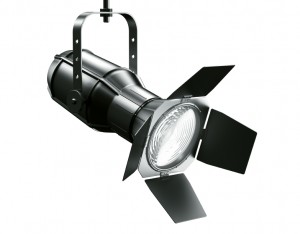 Send us your best pitch!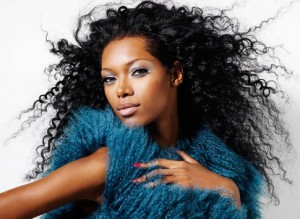 Please include the following:
Provide us with a brief bio about you and a history of your brand/company (may include any press releases, media kits, website info, model tear sheet, etc.)
Tell us how you (company and/or brand) pay it forward by empowering and inspiring others to be their best.
Explain why you feel Bronze readers will want to know about you.
Please provide us with your contact info (email, phone, etc.)
Email your feature request to editor@bronzemagonline.com
Model Submissions (MUST be at least 18 years of age)

Photos must be professional with a high resolution (300dpi). Head shots or wide angle shots preferred.
You must be the owner of your photos or have permission from the photographer to use the image for any purpose.
Photos that are too revealing or nude photos will not be considered.
Swimsuit shots are allowed, but must be in good taste.
Submit a short bio along with photo.
Photo files must be virus free.
You will be contacted only if we decide to use your image(s).
Email your feature request and images to editor@bronzemagonline.com with Feature Model on the subject line.
**Please allow us at least 24-48 hours before responding to your request. We will only respond to those individuals who we strongly feel will best resonate with our target audience.