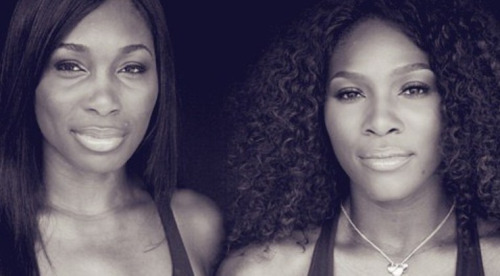 Tennis stars, Venus and Serena Williams just recently launched the Williams Sister Fund, to support and help finance philanthropic efforts. Their first plan is to open the Yetunde Price Resource Center in their home town, Compton, Los Angeles. The resource center is named after their late sister, who was a victim to gun violence. The resource center will serve the Compton community as a place for residents who are affected by gun violence to connect.
"This is an incredible investment and commitment by Serena and Venus Williams," Mayor Aja Brown said. "I commend them for their desire to help children and families in Compton thrive."
This is the first endeavor the sisters have made since the murder of their sister in a drive-by shooting in 2003. The Yetunde Price Resource Center opens November 12.
By Tiara Bryant