Hey Bronze beauties, if you're still wondering what to treat your sweetheart or yourself to for Valentine's Day, we have an amazing list of gift ideas for you to consider.
Three Commas " Women and Men's Tees" from $29.95
Show your sweetheart that you support their BOSS status. The softest shirt you'll ever wear that celebrates women and men who are getting their entrepreneurship on, whether it's a full time gig or just a side hustle.
Mayraki – Lash & Brow Restoration Growth Solution – $90
Give the gift of beautiful, enhanced lashes and brows with this natural topical treatment that improves the length and thickness of sparse lashes and eyebrow, also stopping premature fallout. Will return your lash and brow to its timeless state looking longer, thicker, darker and more plentiful.
Molecule "Pillows" from $59
For the Valentine who loves total comfort. Whether he/she sleeps hot or cold, on their back, side or stomach, MOLECULE Pillows were designed to satisfy any sleeper. Featuring a unique Air-Engineered™ technology, MOLECULE Pillows were crafted for proper head support, spine alignment, and recovery focused sleep.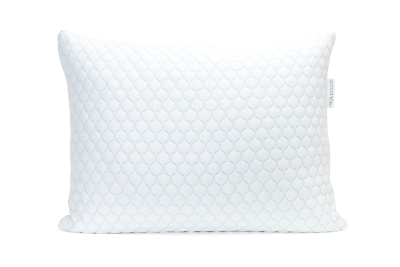 Blissy – Silk Pillowcases – from $79.95
Transform your bed into an elegant escape this V-Day, starting with where you lay your head. Sleep better, sleep cooler and wake up with clear skin and beautiful hair! So buttery soft, you'll melt into sleep.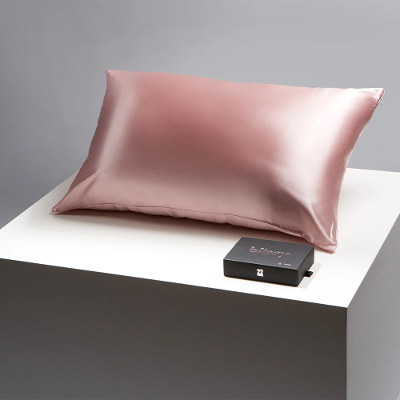 DLISH – Candy Dish – $18
This elegantly designed, glass blown candy bowl invites an array of delicious treats and other nick-nacks. Whether using it as decor or to store your favorite snacks, the simply beautiful candy dish is the perfect gift for your sweetheart.
VSOTO РAgeless Exotic Glow Cr̬me Р$125.00
This ultimate anti-aging moisturizer will enhance her V-day glow. Infused with exotic essential oils and powerful actives, it helps to visibly plump, firm and provide deep hydration, leaving skin looking luminous and restored.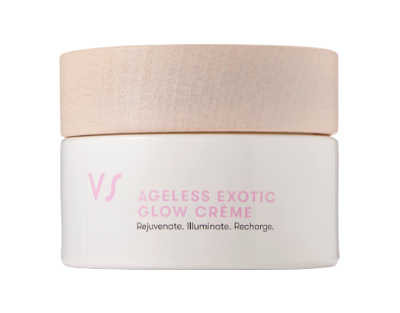 YENSA – Super 8 Lip Oil – $28
No more dry lips on V-Day with this tinted lip oil. Made with their 8 SuperOil blend to provide mega moisture, a lightweight nourishing shine, and gorgeous even color in just one swipe. Available in 8 powerful shades, there's one for everybody!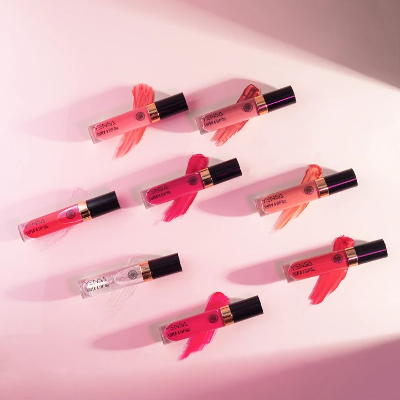 Baci Perugina – Milk Chocolate with Almonds
Indulge in a moment of pure pleasure from this master chocolatier. Various expertly crafted flavors in milk chocolate and dark chocolate to enjoy alone or with someone special.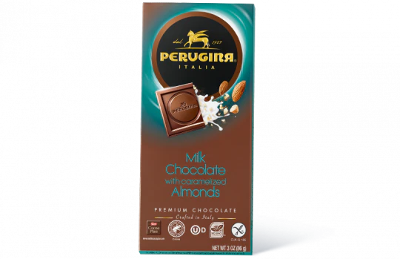 Dano's – Dangerous Tequila
Celebrate V-Day with the best 100% agave tequila. Hand-crafted in small batches at one of the oldest tequila distilleries in Mexico, this award-winning brand uses a 5-step process to produce a smooth, easy to drink tequila perfect for sipping or mixing.
Javy Coffee – Coffee Concentrates – $24.95 each
Put some true love in your mug this V-day. Javy reinvented the coffee experience to be easy, affordable, and extremely tasty. Instantly craft any style coffee that you want in seconds.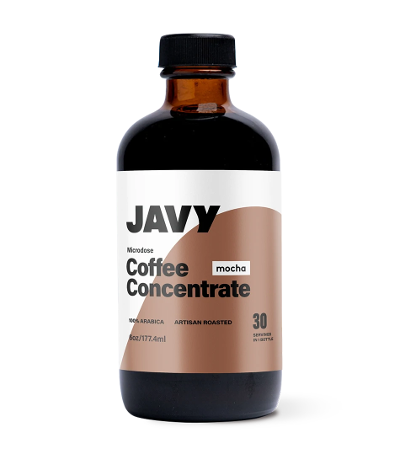 Kaloud – Samsaris hookah bowls + Lotus heat management device from $49.95
Take your Hookah sessions with your sweetheart to the next level with the best Hookah bowls in the world. Made from Food Grade Silicone which is paired with either Glass, Aluminum, or Ceramic making them very durable, easy to clean, and a great way to manage heat flow and maximize flavor.
The California Beach Co – California Voyager Blanket Backpack – $39.97
Treat your sweetie to the world's best beach and outdoor accessory that's perfect for the beach, the park, hiking, or even star gazing with your Valentine! Made with high-quality bamboo for durable outdoor use.
La Marca Prosecco РRos̩ V20 750ML Sparkling Wine
A bright, crisp fruit and floral essence that sparkles with classic notes of fresh-picked citrus, honeysuckle, peach and pear, blending with hints of ripe red cherry, raspberry and wild strawberry. Adds the perfect amount of sparkle and bubbly to any V-Day celebration.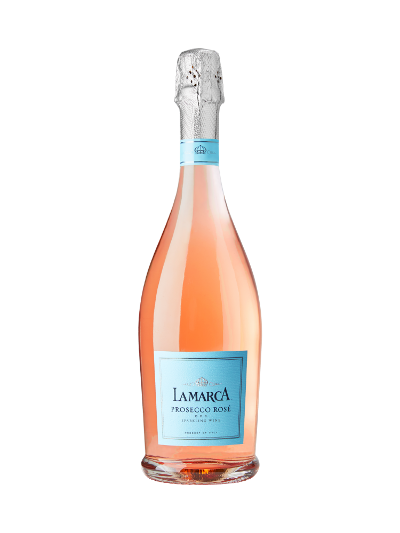 Mionetto Prestige Collection – Prosecco DOC Treviso Brut
Celebrate V-Day with a bouquet of flowers and a sparkling wine whose bouquet is redolent of golden apple, while the palate is appealingly marked by aromatic notes of golden apple, white peach and honey.