By Taylor Johnson
Valentine's Day isn't only for people who are in relationships. It's a day to show affection to anyone in your life that you care about, whether it's a boyfriend, a best friend, a sibling, or a roommate. Here are a few ideas that you can do at home with that special one you decide to spend Valentine's Day with.
Dinner Date
Image by https://www.southernplate.com/valentines-recipes-make-it-special-make-it-fun/
Instead of trying to make last minute reservations at a restaurant, make it an opportunity for you and your bae to try out a new recipe or make a healthy meal. If you are spending the day with your friends, invite them over and ask them all to bring different foods and snacks.
Movie Night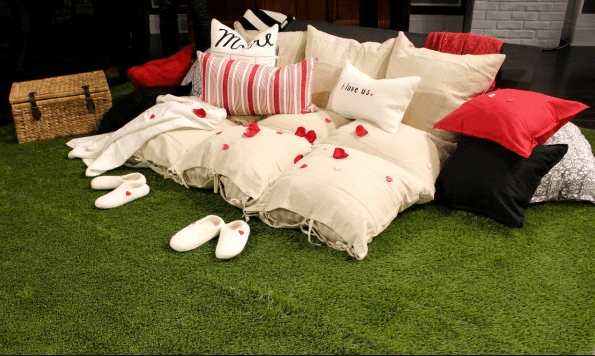 Image by http://www.cbc.ca/stevenandchris/food/diy-movie-night-valentines-day#slide1
Binge watch your favorite Netflix movies. Some great shows and movies that are streaming now are The Cloverfield Paradox, What Happened to Monday and Black Mirror. Once you find a movie, then all you need is a bottle of wine and popcorn.
Exchange Gifts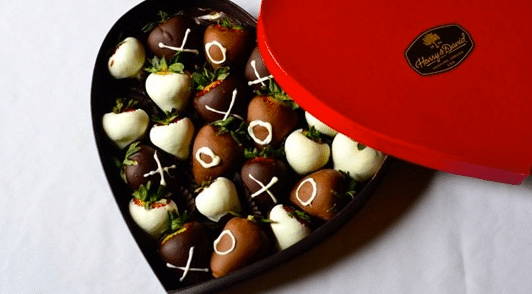 Image by https://blog.harryanddavid.com/tips-brunch-harry-david-xoxo-chocolate-dipped-strawberries/
Surprise your significant other with some DIY gifts. Put together a collage of photos of the two of you and put it in a picture frame or give them their favorite candy. You could also make cupcakes and cookies and give them to your friends.