By Taylor Johnson
The Blak Wall Street vendor experience, which was a part of the Unlock Your Dreams Conference, was a fun and informational experience that took place earlier this month at Mist Harlem in NYC. Black owned businesses had the opportunity to showcase their products and sell everything from food to body lotions and even feminine hygiene products. The purpose of the vendor event was not only to support black businesses but also to evoke the history of Black Wall Street. The purpose of the conference was to expose the powerful testimonials of women and men who have unlocked their dreams. Here are a few highlights from the vendor experience and some of the businesses that paticipated.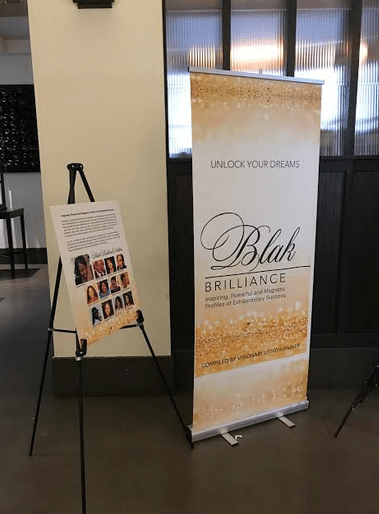 The company 'It Works!' sells stomach wraps that help you lose weight and reduce cellulite.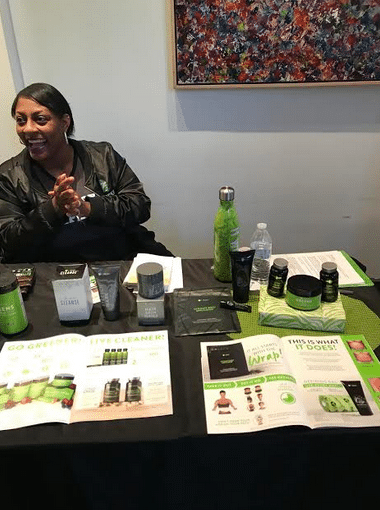 PureEssence is a brand of pads that gets rid of cramps, balances hormones, and improves mood. They sell packs of pads for six dollars.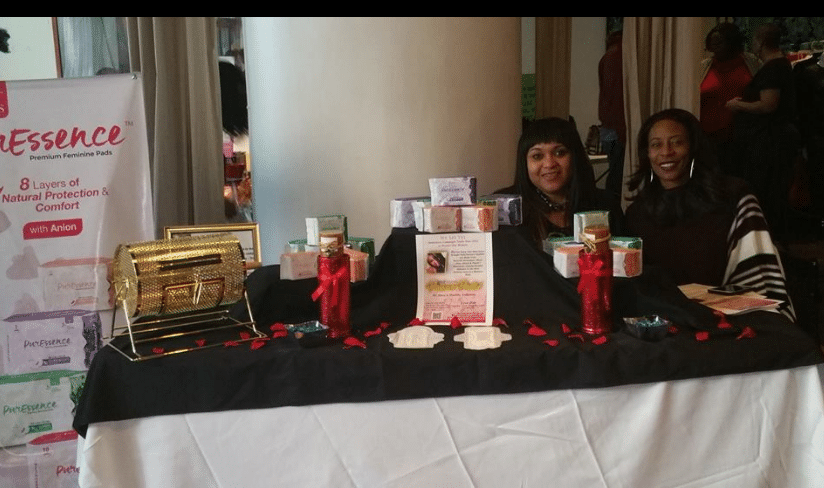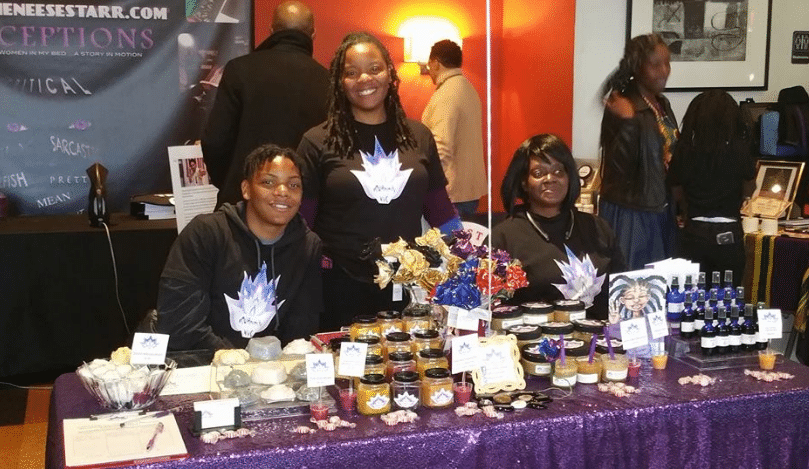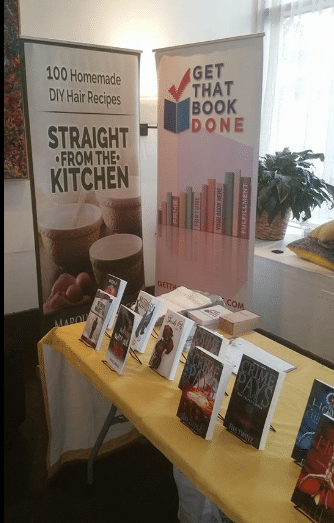 DTR 360 Books sells books and handmade hats.