By Jo Jo Harder
Christmas is just around the corner. It seems to sneak up faster and faster every year. If the holiday has caught you off guard this year and you're looking for a last-minute gift for your four-legged friend or dog lover on your list, these paw-some gifts are sure to impress.
Nothing like making a fire and bundling up on a cold, winter day. Let your pup get in on the fun with this Cold Weather Bundle BARK exclusive toys and all-natural treats, made in the USA. Filled with fun BARK original toys including Britta's Boot, Chilly Paw Warmers, Winter Warmers Treats,and Mishka's Warm Winter Hat. $31.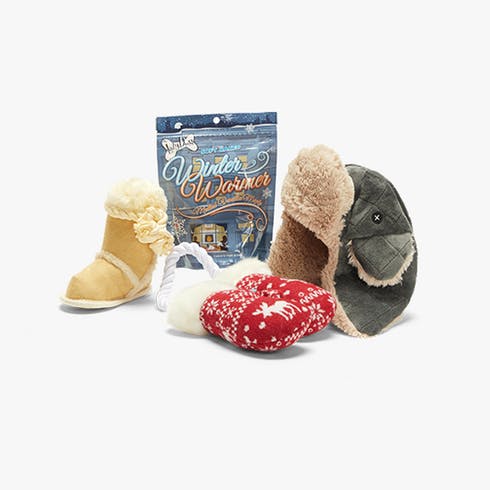 Stuff your dog's stocking with a new stick friend by Doog! The Stick Family, including the Christmas line, are made of a highly-pressured rubber that makes it durable for hours and hours of safe and fun fetch time, plus they float on water and have faces that glow in the dark. $11.99.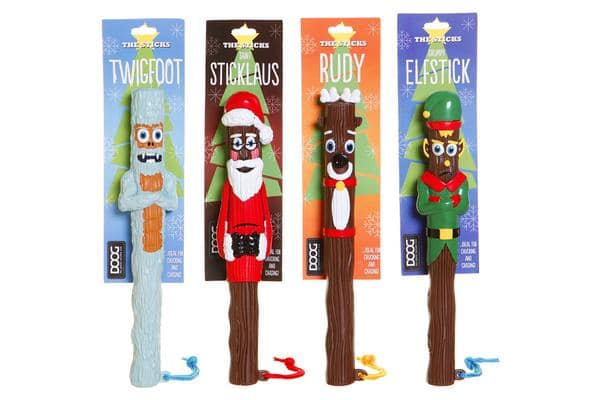 We all squeak for ice cream! Make your pet's day with Museum of Ice Cream's Swirl plush squeaker toy. Excited to share that Museum of Ice Cream has launched their retail shop on their site and they have the cutest pet toys! So, if you didn't get a chance to visit a MOIC location – have no fear – you can now purchase their adorable and highly anticipated branded accessories and apparel collections on their website shipped nationwide! Their recently debuted squeak toys are $15!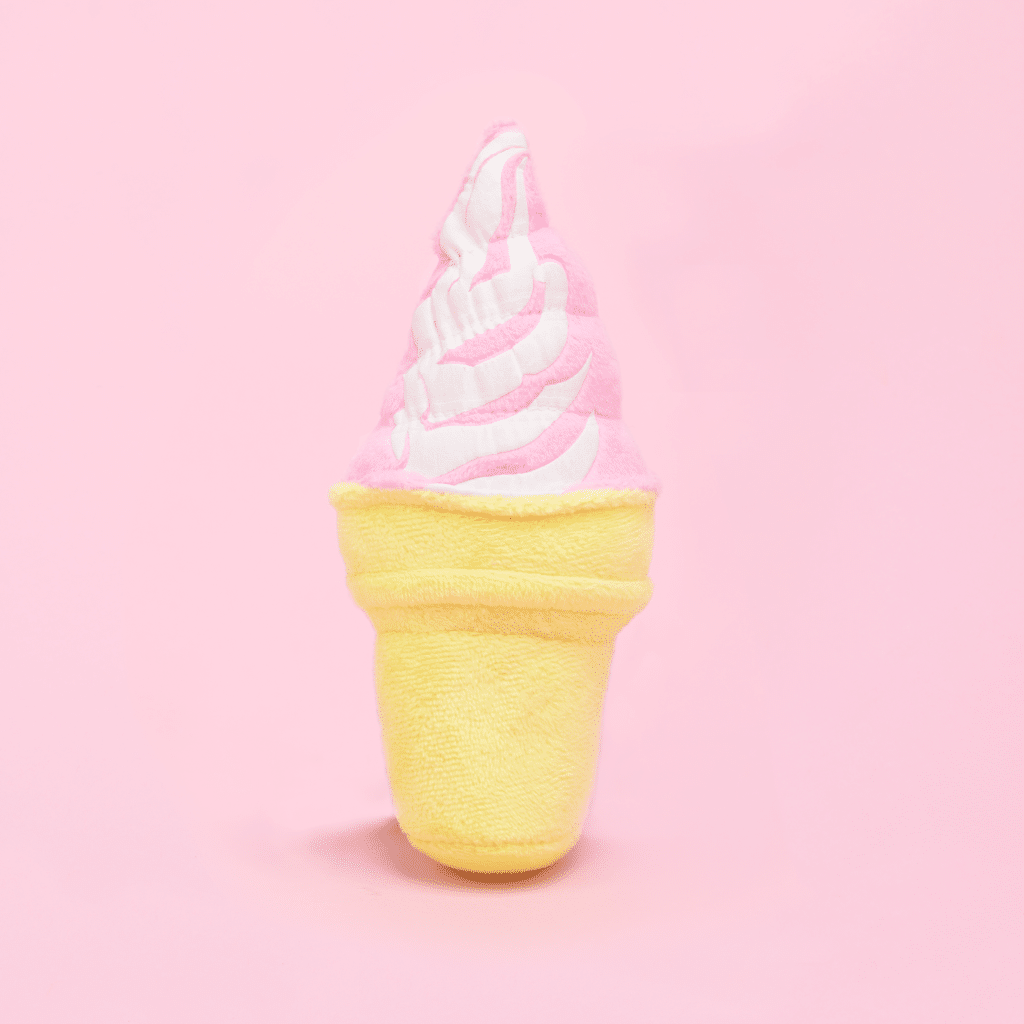 For discerning pets and the people who love them, Pumeli offers an online option to design your own dog Lover's gift box. Their online create a gift box builder lets you mix and match unique products so that each gift is custom tailored to both dogs and their people. Price varies.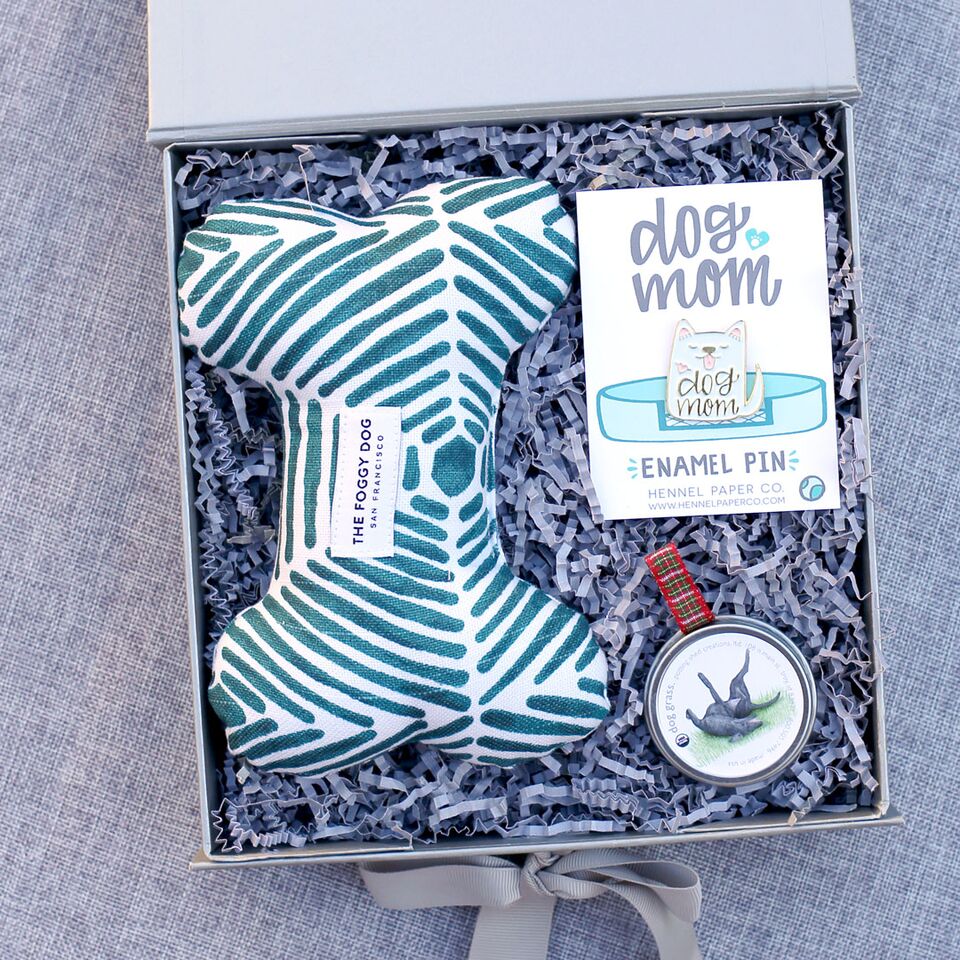 If you're someone who walks their dog at night and often finds yourself struggling to hold a flashlight while holding a leash and/or picking up dog waste? Then you would appreciate POWERCAP, a powerful hands free lighting tool. The POWERCAP is a hat with LED lights attached to the front that not only provides the user shade when the suns out but also light when it is dark. The POWERCAP comes in over 60 styles and colors and is priced between $19.99-$99.00.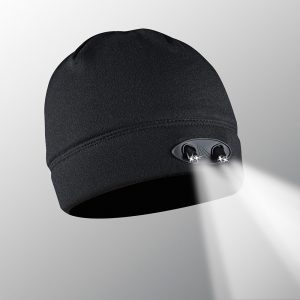 Manage your time in style with America's Top Dog Model 2019 Calendar. America's Top Dog Model's ® mission is to "celebrate dogs that make a difference in people's lives." National "Celebrate the World" contest winner is Lily, an adorable Maltese rescue, from Wellington, Florida and Barrington Hills, Illinois. Lily is featured on the cover and the month of May along with eleven awesome finalists. The fabulous, full color photos in this 10X10 calendar will keep everyone entertained and put a smile on your faces for 365 days. Ships in three to five days. $12.99.