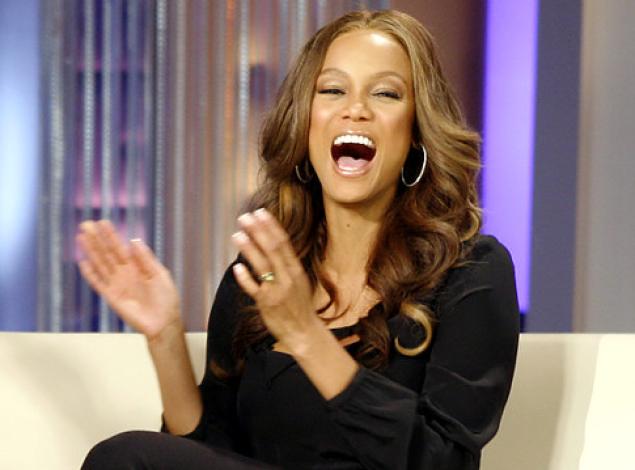 It seems like a lot of people were depressed after the cancellation of The Tyra Banks Show back in 2010. Well have no worry! Tyra just announced in a press release a few days ago that she's doing a joint collaboration with Disney-ABC to bring a new lifestyle focused talk show that is set to hit airwaves early next year!
"I'm excited to be partnering with Disney-ABC to usher in a new era of lifestyle, beauty and entertainment that will inspire women to be the CEO of their lives via honesty, humor and the newest tips and tricks without being intimidating or precious. To my fierce fam of future viewers: I can't wait to shake up daytime TV together. I have a lot of information to give and still lots to learn. Let's do it!" said Tyra to her fans on her Facebook page. 
It's said this talk show will feature a "View-style" set-up, having panels of guests talking about various topics.
We can't wait to see what this talk show has in-store!
Image: vibevixen.com
By Chelsea Anderson