Poem by Wendye Savage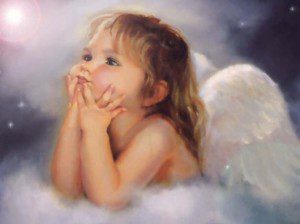 Twenty angels went to school
In hopes that they would learn;
Twenty angels left from home
And never will return.
Slaying of the young and innocent
Mother's facing a partial empty nest;
Magic once felt in their arms
Must now be laid to rest.
Each one held hope and promise
Had so much to give;
Shattered dreams and shattered lives
In what society do we live?
When twenty angels went to school
In hopes that they would learn;
Twenty angels left from home
And never will return.