By Nsi Amah
Hey, Bronze beauties! Summer is all about having fun and traveling with your girlfriends or family, taking that trip that you have been planning for months. Ever wondered how that one friend on Instagram gets to travel to two or 3 countries in one year without breaking her wallet? The tricks to traveling more than once are super easy. Of course, this does require some planning and research because some places are cheaper than others.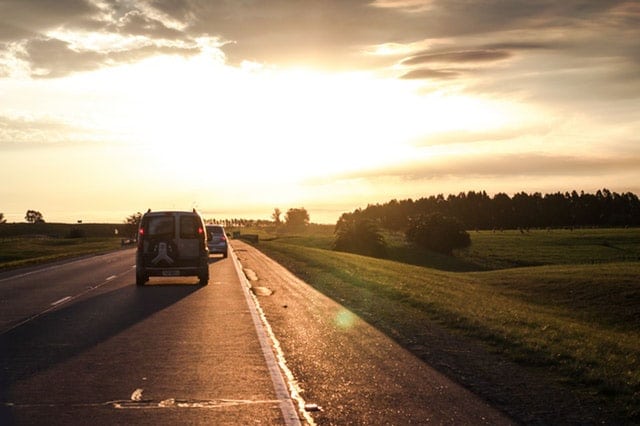 Map Out Your Travels
You have to do your homework on where you want to go. This is essential for your budget. Some states or countries will be cheaper depending on the time of year. For example, traveling to Europe is cheaper when you buy your tickets around September-December, in order to book them for the spring of the following year. It is cheaper to go to Florida around September or October because the hot season is over, also, the sunshine state is still warm. You will have to pick where you want to go and decide when it will be the cheapest for you to travel.
Make Groupon your friend!
Groupon is a website where you can get good deals on events, vacations, and classes for an affordable price. If you don't know Groupon, now it's time to make an account and make this your best friend. Traveling with Groupon will save you hundreds if not thousands of dollars. This website will often have all-inclusive deals with vacation trips that you will see or have emailed to you once you become a member. The all-inclusive deals vary, it may have included two or three countries that are close in proximity along with hotel stay. For example, there are trips within Europe (France, Spain, and Italy) that can be as cheap as $750-800 per person. There are others that include hotel stay, two trips, and an activity. In the long haul, Groupon can help you and your family save.
Try Airbnb or a Hostel for your stay
Everyone wants to stay at a resort or a hotel because we love the service and safety that it brings to you during your trip. If it's not included in your all-inclusive deal, staying at a resort can cost you a pretty penny. Staying at Airbnbs or hostels can save your wallet. Don't worry, hostels are not as scary as they sound. They have their own security around the area as well and have lockers that you can put your things in when you explore.
They also provide a bed&breakfast along with your stay and you get to meet other travelers from around the world to make connections. Hostels have a community or game rooms to mingle, you may also sometimes be paired with a roommate if traveling alone. The benefit of meeting other travelers is to make new friends and you get to know the local areas around you. Most hostels provide free WiFi, whereas resorts will charge you for internet per day or per hour. There are community kitchens you can use at hostels to make your own meals instead of relying on fast food during your stay.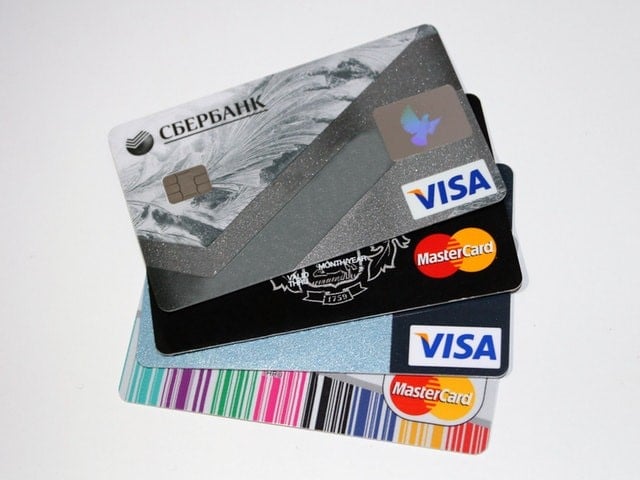 Look for Free activities and Use those mileage points
Yes, see all the touristy things that you can when you travel, because who knows when you will do this again. However, do search Google for free things to do in the area, because they are just as fun and it won't cost you a thing! Some museums or exhibits have free admission or they will request a donation to keep the building open. Look into your credit card company and see if you accumulate mileage points as you use your credit card. If you do, save as many points as you can because those points can save you on plane tickets and other travel expenses you need. In some cases, you can travel for free! The more points you gain the less you have to spend. If your credit card doesn't help you gain mileage points, look into another company like Capital One to help you with that. There is always a way to travel cheaper and you have to utilize all your resources!