By Taylor Johnson
Here are some tips on how you can transition your wardrobe from winter to spring. The weather switches from cold to warm a lot this time of year. This allows you more time to wear your winter clothes without spending money on a new wardrobe.
Add more color to your outfits
Spring time calls for bright vibrant colors. But this doesn't mean you can't still wear winter colors like black, dark green, and burgundy. To make your outfit more "springy" accessorize it with bright color heels, scarf or a necklace.
Incorporate leather jackets into your look
In the spring the weather is always unpredictable. You never know if it's going to be warm and sunny or cold and raining. This bipolar weather lets you still be able to wear your leather jacket or leather skirt one last time before the weather warms up.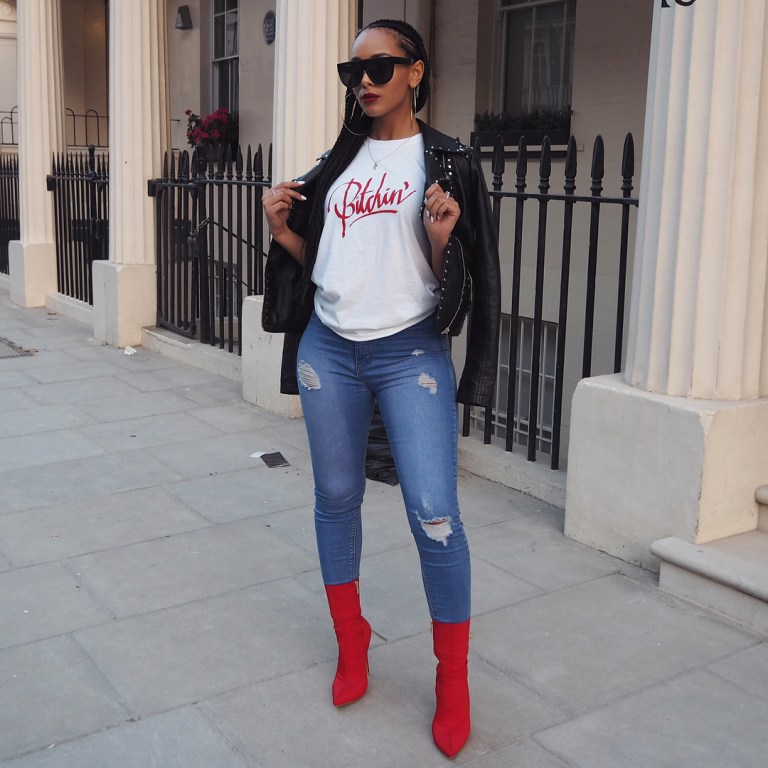 Pair over the knee boots with skirts or dresses
Don't put away your boots just yet! Try pairing them with a mini skirt or dress. This way your legs will still stay warm and you also get to show a little bit of skin.
Try layering
Layering is a popular trend in the fall and winter and can also used in the spring. Layering your outfits will also keep your warm when it's chilly outside. A trench coat or blazer will look great with any outfit.