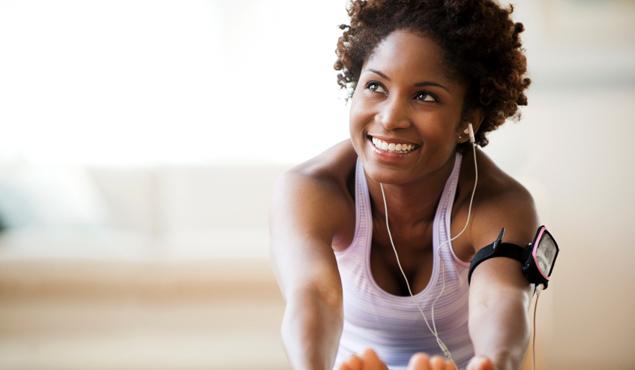 Happy April Bronze ladies! It's officially spring, and of course, the time of the year when gyms become overcrowded! Many of us have slacked on our workout routines during the winter season and now that weather is warmer, we're trying to make up for lost time. Unfortunately, trying to squeeze a workout routine into our daily schedules becomes a hassle. Many of us are full-time college students, busy professionals, full-time moms or all of the above! We could benefit from a personal trainer or a quick home-workout. Well, no need to worry! For the rest of this month, Bronze Magazine will spotlight some well-known motivational fitness trainers on Instagram, who deliver quick, productive workout routines to watch in the palm of your hand. Our focus today is on two Atlanta-based personal trainers: Lisa Tanker and DaShaun Johnson.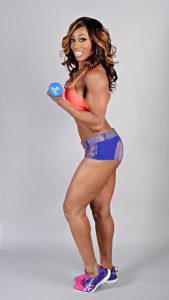 Ms. Lisa Tanker, a national lifestyle and fitness expert, considers her trainings to be a "life transformation." She not only helps her clients lose weight, but teaches on maintaining healthy eating habits and a mental well-being. Tanker posts 10-second video clips on Instagram every Wednesday, tagged as hashtag #WorkoutWednesday, which include simple routines that focus on core strengthening and body toning. She also includes a link to longer workout videos on her website. You can follow Tanker on instagram: @LisaTanker.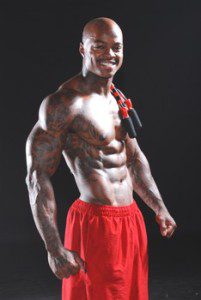 DaShaun Johnson, a Nike-sponsored fitness trainer and instructor, has been nicknamed the "Guru of Abs." Ladies, if you're looking to take your abdomen to the next level, Johnson is one to follow. With an expertise in abdominal muscle focus, Johnson leads exercises that focus on waist slimming and core sculpting. You can follow Johnson on Instagram, @Guru_of_abs, where you can catch snippets of both his group and one-on-one workout routines.
Whether you're able to fit in an hour workout or ten minutes, you can always use your favorite trainers on Instagram as quick reference points for tips, ideas and inspiration. Be sure to check back next week for more fitness experts to follow!
By Ashley R. Cottrell