By Jennifer Akotoh
Hey, Bronze Beauties! Now, we all know that the holidays are a time to glow up on your loved ones and stunt as much as you can at your office party. If you're looking for something special to add a little oomph to your makeup this season check out these six must-haves below. They'll be sure to spice up your look and have your face on point this holiday season.
1. NYX Can't Stop Won't Stop Foundation
This full coverage liquid foundation comes in 45 shades making it easy to find your perfect match. The matte formula and 24-hour staying power will give you a flawless base for an absolutely stunning holiday face.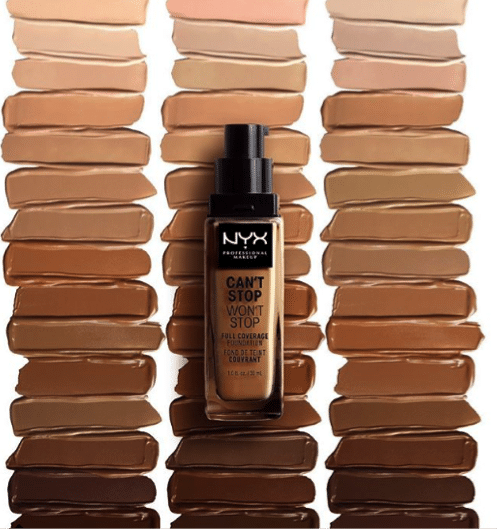 2. Suva Beauty's Saffron Palette
The gorgeous warm tones in this eye-shadow palette make this a winter must-have. You can create tons of sexy holiday looks with this arrangement of beautiful matte and shimmer shades.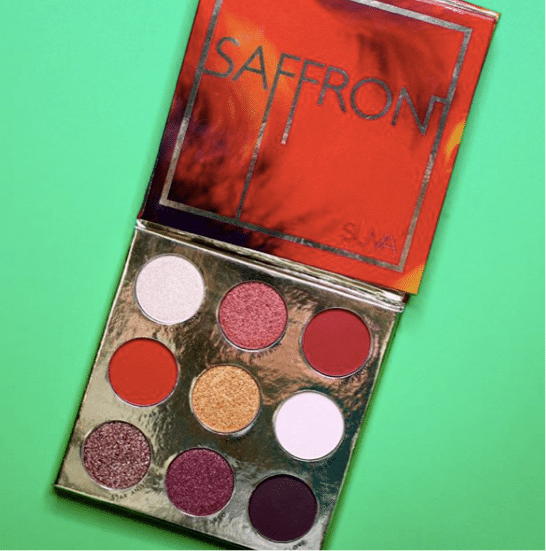 3. Ofra Cosmetics Highlighters
These highlighters are affordable as well as cruelty-free. With the blinding glow of shades like'Beam the Haters' and 'Glow Goals' all eyes in the room are sure to be on you.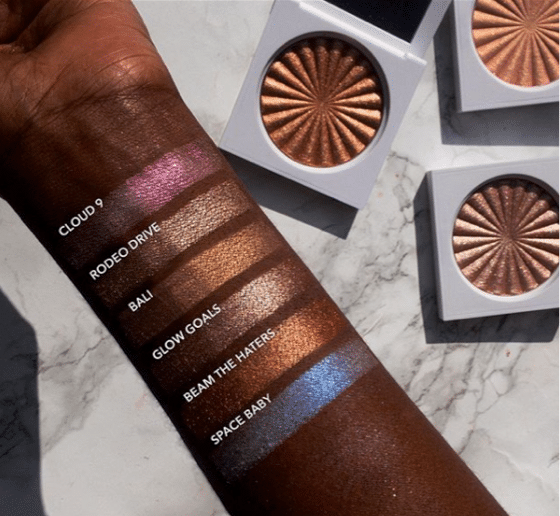 4. Morphe Continuous Setting Mist
Say goodbye to ruining your makeup with aggressive spray nozzles and say hello to the Continuous Setting Mist by Morphe. This gem releases product evenly and gently so that your makeup looks radiant and stays intact.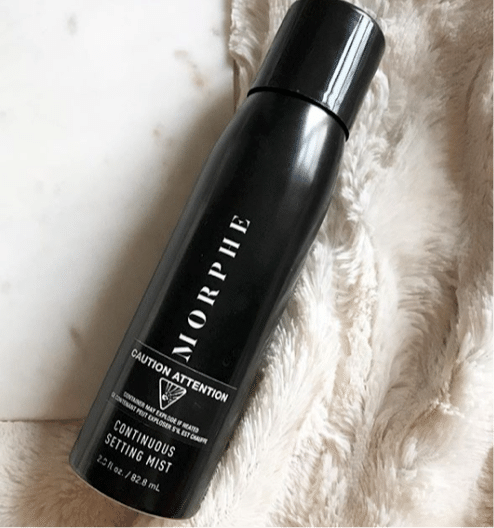 5. Fenty Beauty Diamond Bomb
And when you're feeling extra and want to stunt a little more than usual, keep your body iced out this winter with this incredibly luminescent shimmer powder from Fenty Beauty.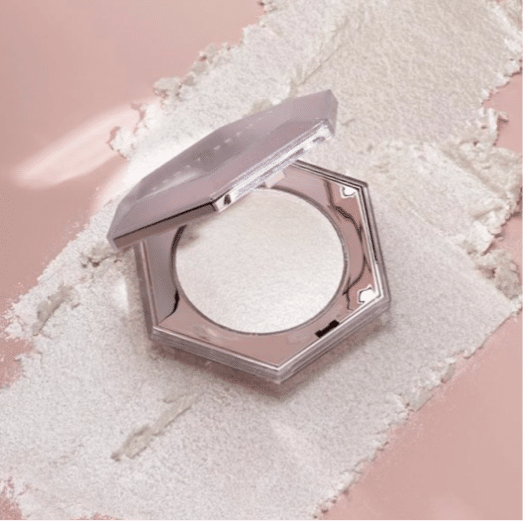 6. Beauty Bakerie Lip Whip
If you're looking for a lippie that will stay put during all your holiday indulgences, then look no further than Beauty Bakerie's Lip Whips. These matte-liquid lipsticks have a staying power that will leave you worry-free to enjoy yourself thoroughly at your next holiday event.