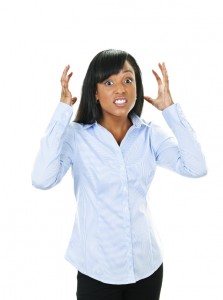 After being out of work for the better part of a year and a half due to a massive layoff, I recently returned to the working mother's club. Prior to the layoff I had never experienced being out of work. From the age of 14, I have had some kind of job. Since graduating college, I prided myself on honing the skills that I needed to become successful in my career. So, I thought after a few weeks of being back in the saddle, I'd be right back into the flow.
Well, the truth of the matter is, I've found myself over exerted, tired and oft times, irritable.
By the time I would get home at 6:30 pm, I didn't have the energy to play with my four year old. I would rush through the evening activities (dinner, bath time, etc.) because I knew that 6 am would come before I was ready for it.
I realized that I needed a revival- a time management revival. My life was so intertwined with my career that I didn't realize that I was doing myself such a disservice when I ditched my schedule and all of my time-saving activities. Many of us know that looking for gainful employment can be a full time job in itself but now-a-days much of it can be done online from the comfort of your home- and pajamas. This can be a good thing but can be harmful if not kept in perspective.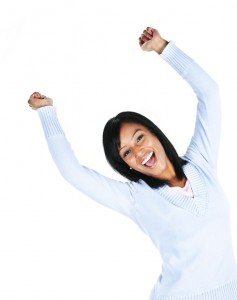 So, with a renewed resolved and a bit of discipline, I am back on the time-management wagon. Below are the list of things that I do to save my time- and my sanity;
Multiple outfits for me & the midget ironed & hung during the weekend
Prepare extra food for dinner & leftovers for lunches (saves money!)
Make & freeze pancakes/waffles for quick and easy breakfast (yes, saves money too!)
Keys by the door, bags packed the night before with necessary items for school/work
Bed by 10pm (most days, anyway 😉 so that I am well rested and ready for the day ahead
One last thing; I am learning to be more flexible. Every day doesn't go as planned and I find that I am much more relaxed and stress free if I make the best of the unexpected.
If you'd like to offer any tried and true time-saving suggestions, please feel free to comment below. I'm sure that, as many of us transition back into the workforce, all helpful tips will certainly be appreciated!
By Danee Riggs