By Whitney Sylvain
Remember that slip dress you probably don't wear anymore? Well, this post will show you just how versatile that one dress can be. Dresses are such a specific piece of clothing, it can be hard to wear them over and over without feeling like the girl who always wears the same dress. Layering and accessories can easily bring life to a piece of clothing and sometimes make it look completely different! See below how I wore one dress in 3 completely different ways.
In the first look I paired the dress with champagne wide leg pants from Forever21 and a pair of Steve Madden shoes. Topped with a necklace from Aldo and an H&M Blazer, I was going for a more elevated and dressy look here. Mission accomplished.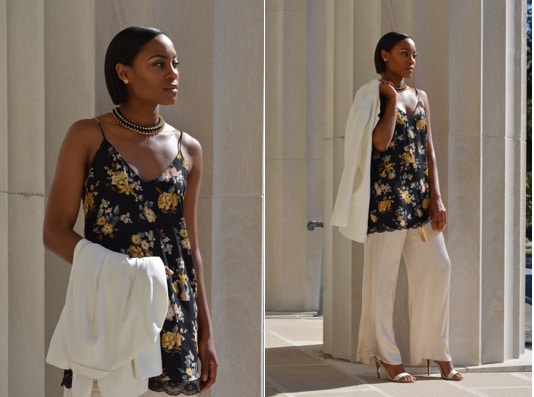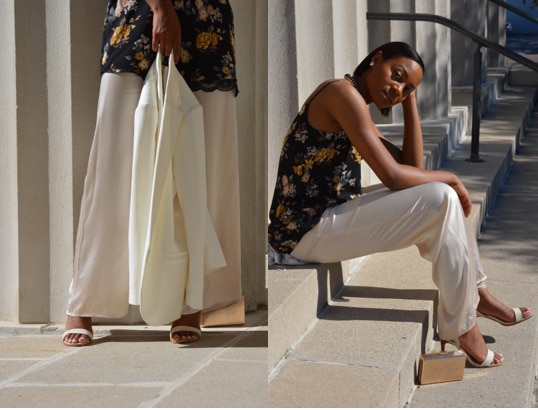 For the second look I wore the dress with a chambray bow collar top from Banana Republic and a pair of chunky heels from Lola Shoetique for a more dressy-casual vibe. Please never underestimate the power of layering!
For the last look I paired the dress with a pair of shorts to make it look like a top. I accessorized this look with a handbag and pair of shoes from Aldo. I tried to make the dress look a little more casual with this look to show how versatile it can really be.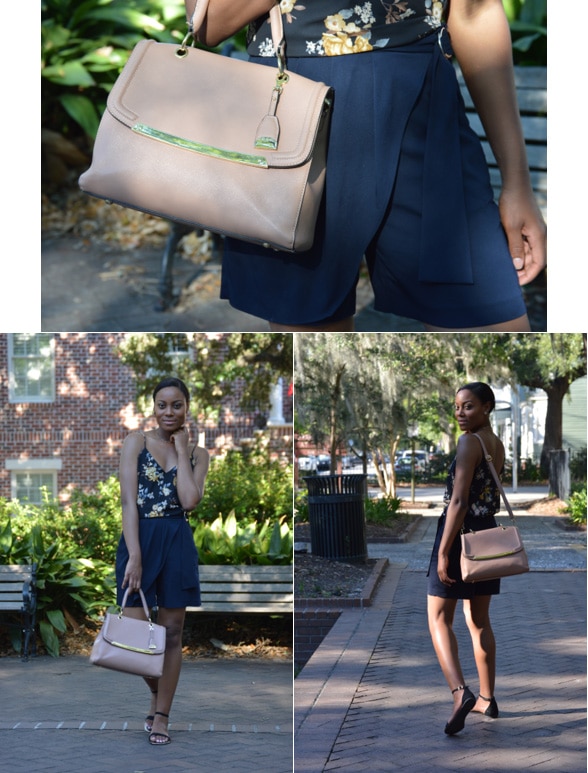 I hope this will help you to get some ideas on how to revive your slip dress! Make sure to follow my blog on Instagram for more @whitneysylvain and subscribe at whitneysylvain.com.