By Shadea L. Blyther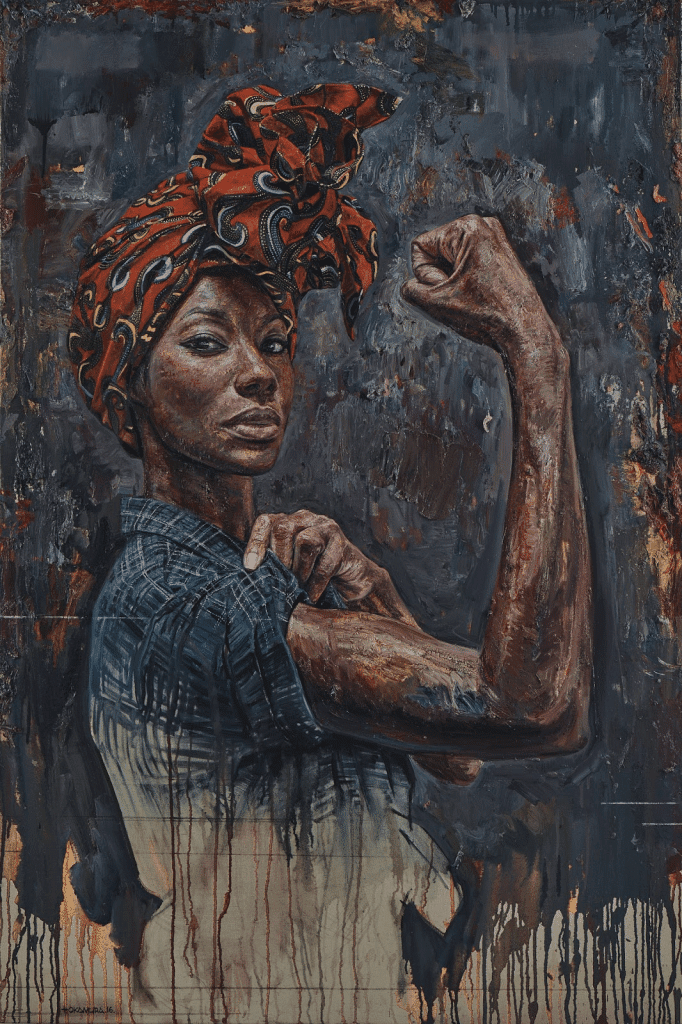 It is now the second week of the new year! Whether you are looking forward to what's in store for you in 2018 or if you're holding on to baggage from your past -It is time to start with a clean slate. Even if that means starting with a clean and empty bank account, I'd like to share four tips with you on how to start fresh in the new year without it costing you a dime! According to the Federal Reserve Bank's latest survey on American's economic well-being, 76 million American adults claim that they are struggling financially, or as the millennials would say, "Living from paycheck to paycheck." So if you're wondering how to work on the new you but can't afford to go shopping or buy a gym membership, take a look around your four walls and see what you could start today.
1. Out With The Old
That old cliche saying, "Out with the old and in with the new" falls into play as 2018 arrives with new opportunities at your front door! Some people strive for a new beginning at the start of the year as a goal in life. The first tip is to not only feel new but to look the part too. That means your favorite ripped jeans that are hanging on by a thread need to…well…GO! Those old dingy socks with the holes in them where your big toe keeps poking out of- you need to get rid of them. And don't even get me started on those funky Nike sneakers that you wore throughout college sports that you believe are still in "good condition,"Just don't! Once you throw out all of those old and faded items in the trash, then half of the battle is over. And if you're wondering, yes, I finally tossed out my favorite neon green Nike kicks of four years due to the bottom of my left shoe opening as if it were talking to me. R.I.P. You will be missed!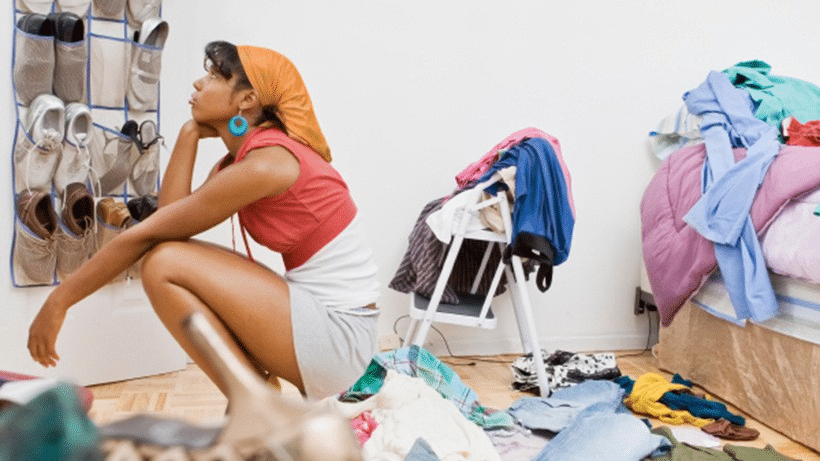 If you want to get rid of any clothes you haven't worn in the past year that aren't damaged, you can donate them to a consignment store near you. The beauty of sending your clothes to a thrift store is that you can get money for selling your old gear. I mean, why wouldn't anyone want free money?
2. New Year, Who Dis?
Ahhh, the traditional "New year, new me" quote where your dad says it, your boss says it and shoot, maybe even your grandmother expressed wanting a new body; well, almost every new year. *Shrugs Kanye shoulders.* But let's face it, how many of us purchase a gym membership right on the first of the month and consistently work out all year round without giving up? Now for those who actually do- I salute you and you are my hero! For others like myself who want to stay fit but can't afford to fit it in your budget, I'm here to let you know that you can exercise in the comforts of your own home. Not only is it free, but you won't have to wait for someone to get off a machine you want to use or be frightened that the hot guy over by the treadmill machine might see you sweat.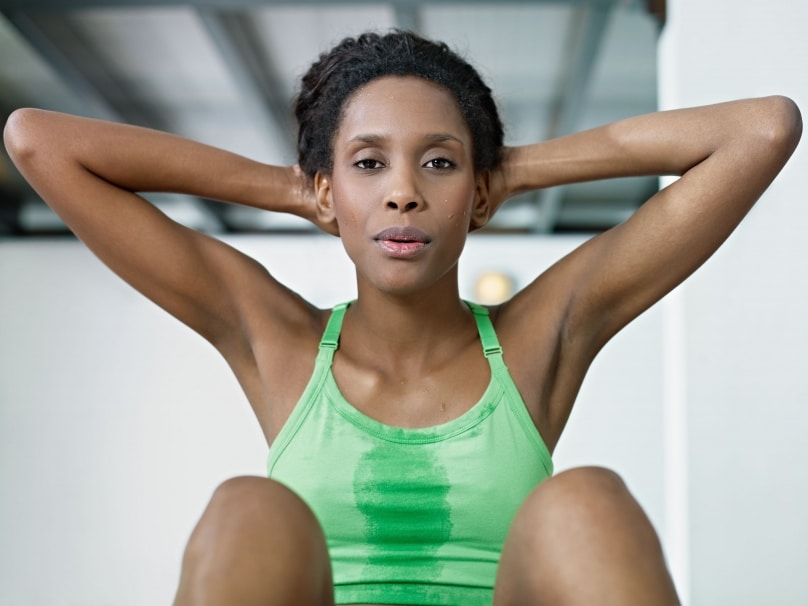 There are tons of home remedies and do-it-yourself workouts that give you the same results as if you were in a gym. Check out and download workout apps such as "Better Me," Workout For Women," and "Sweat," which show you multiple ways how to shape and tone your body without leaving your home or paying a cent.
3. Goal Digger
This tip is about planning realistic goals that you can achieve throughout the year. I must admit, it has already been a  challenge for me. Going into 2018 I told myself that I wanted to be a pescetarian.The funny thing is, I said that last year and failed on day two once my roommate came home with a fresh bucket of fried chicken. What I realized was that I couldn't just say a goal and think it was going to work out for me right away. And voila, no more meat in my system!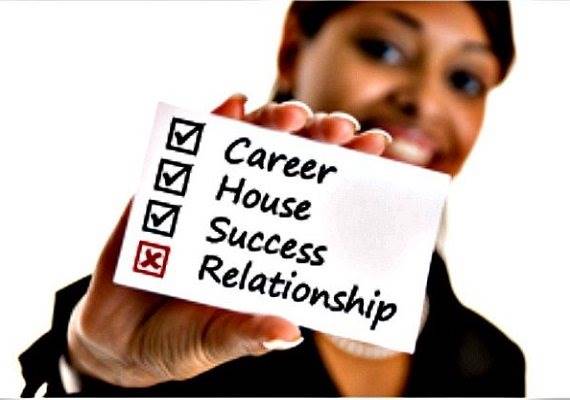 I knew I had to plan out my goal and start off slow in order to successfully achieve something. I started again but this time I would try only eating meat on the weekends until I felt like my body was ready to give up on meat completely. The tip is to make plans and start goals that are realistic for yourself because only you can control the work that you put in. A helpful tip is to write down your goals, put it somewhere you see daily and cross them out once you accomplish them. And don't be afraid to treat yourself after you do something productive! Not only does it make you feel better, it should give you the drive to continue creating more accomplishments for yourself.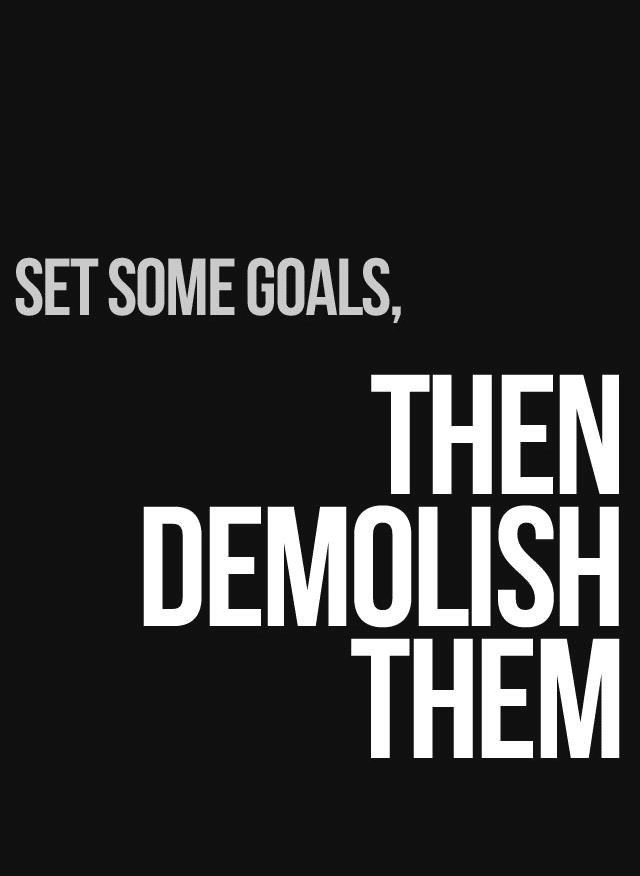 4. Boy/Girl BYE
When I say leave him or her, I am not only referring to a lover or person of interest. I am referring to any person that may be toxic to you and your goals for moving forward in 2018. Whether you were dealing with backstabbing friends, irresponsible roommates, instigating co-workers or a lazy-good-for-nothing boyfriend, it is time to let go. The late, great Jamaican singer-songwriter Bob Marley once said, " The Truth is, everyone is going to hurt you. You just have to find the ones worth suffering for." Now, although I couldn't agree more with Marley's wise words, who said that you had to sit through the pain? Stepping into 2018, I realized that people are going to want the best for you, but never better than them. And if someone is treating you a certain way that makes you feel frightened or powerless, you are not obligated to suffer and stay.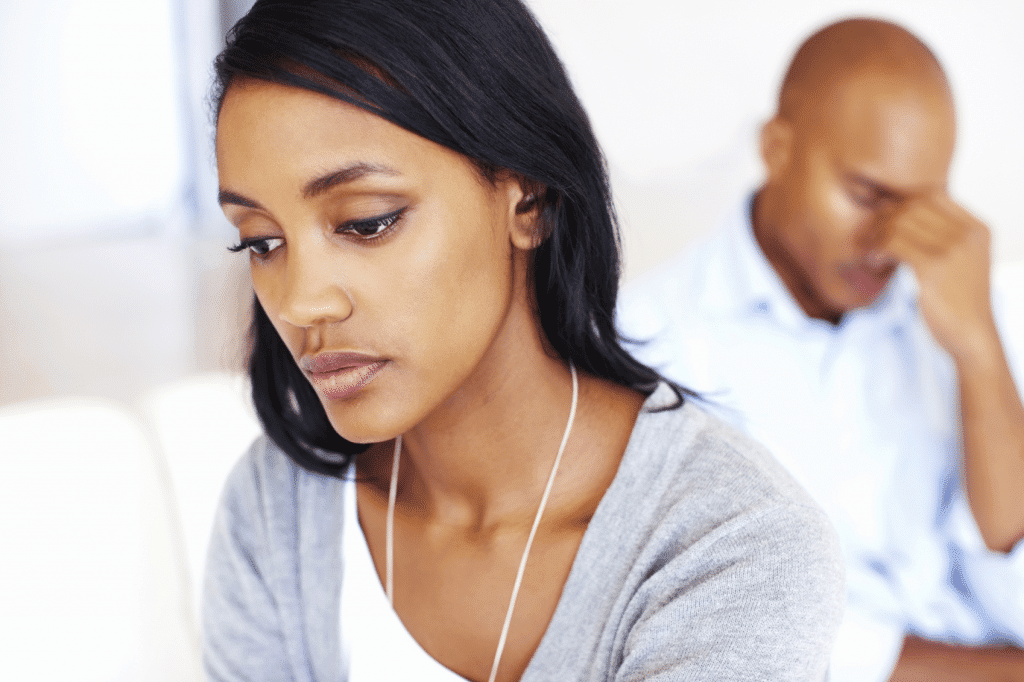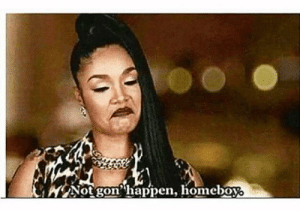 The biggest tip is that if you want the best for yourself, then you have to be the best you by following what you believe in. The best part about leaving someone is that it is free and actually saves you money. Ha! Whether you choose to follow my tips or not, one thing is for certain in 2018. Realize that this year is dedicated to you and for you!