Article & photos by Aaliyah Ransome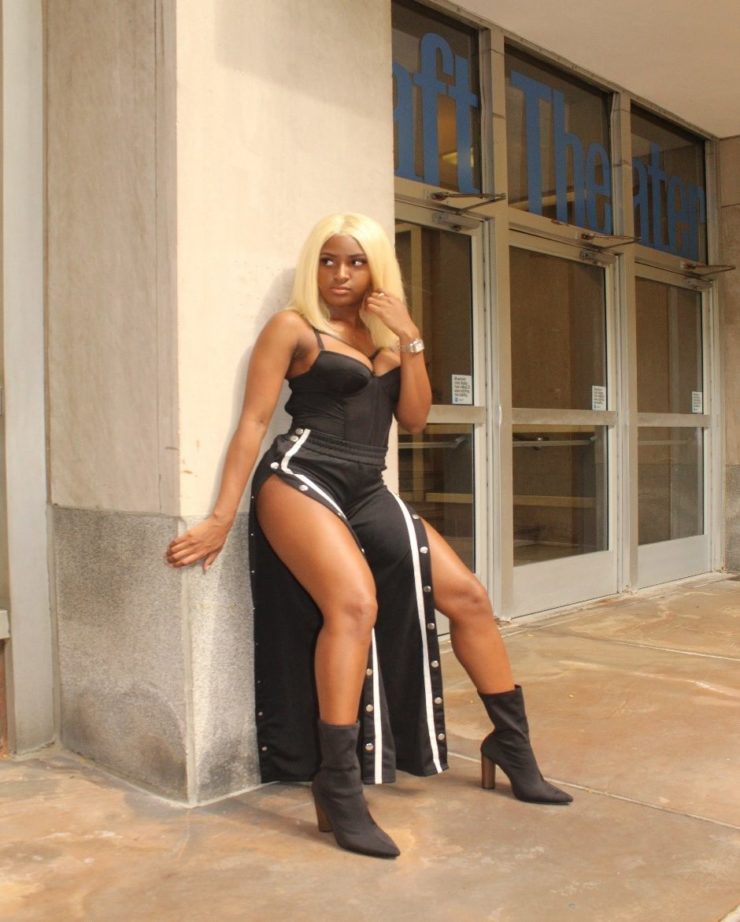 Showing a little leg is always a good idea!
Especially with these fastener pants, that allow you to show as little or as much leg as you please, which is completely necessary with this unstable weather we're having in NYC.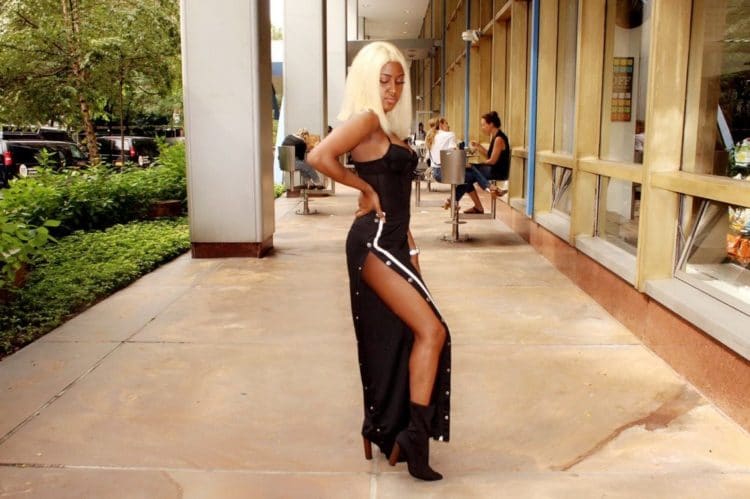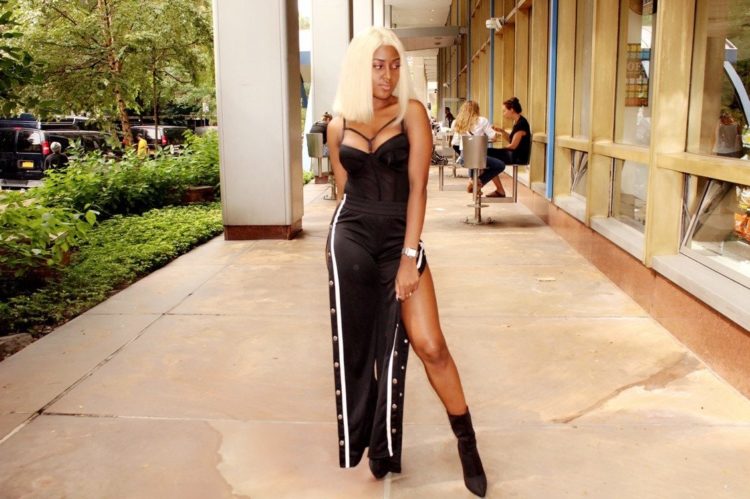 These fastener pants can take your slay from day-to-night.
Although I dressed these pants up and paired them with a bustier bodysuit and sock boots, they can have a gal looking fierce whether its dressed up or down! They can be worn with heels or
boots and crop top or bodysuit, as well as with some Vans or trendy sneakers and a tied up T-shirt. Hence the reason why I couldn't resist! I never want to feel limited with how I should wear certain pieces. Unless its a party dress, I always want to be able to dress down my outfits if I feel like it!
So, when I saw these hot pants on rapper Fabolous' and celebrity stylist Emily B's daughter, Lataina, I knew I had to get my hands on them. Lataina has over 400k Instagram followers and is known for her impeccable style.
To find out details on where I found these pieces, head over to ANewYorkBelle.us.