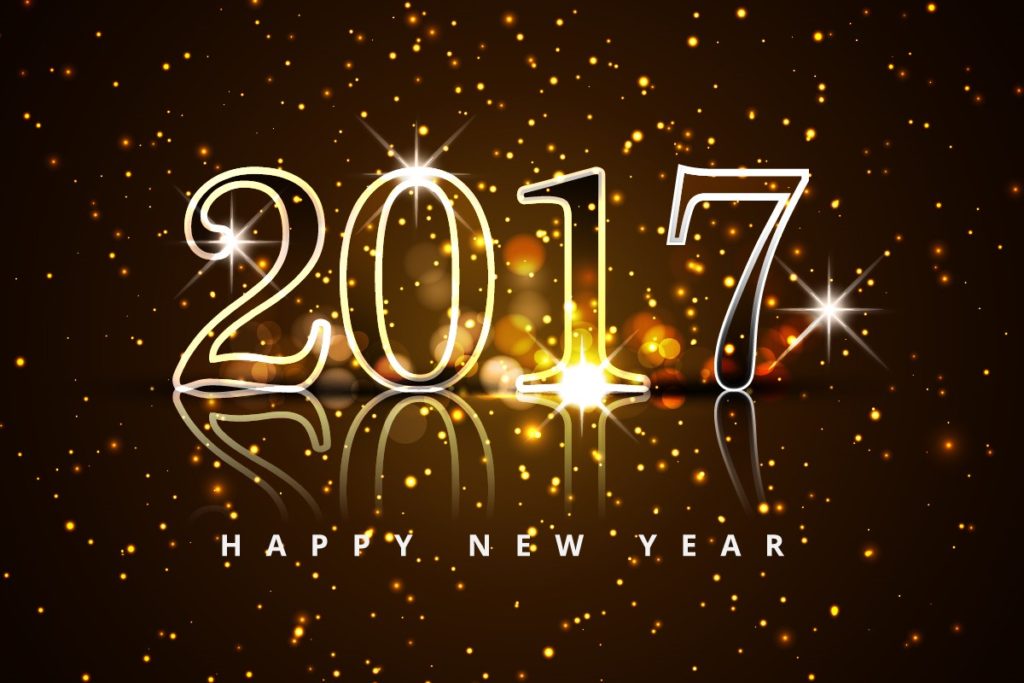 How many of us have made New Year's Resolutions and did not quite live up to them? I'm sure most of us have been in this boat, but setting goals for yourself is not always a bad thing. Although we may not always follow through with our goals for the entire year, it is okay to keep a list of them near you so you can refer back to what your initial plan is. Here are the top 10 most common New Year's Resolutions that people come up with:
"When the New Year starts, I'm going to the gym!"
"I'm going to stop smoking. I promise."
"New year. New me."
"I'm going to work on my attitude."
"I'm going to start eating healthy."
"I'm going to watch my spending and save up!"
"I'm going to find my one true love."
"I plan to travel around the world this year!"
"I'm going to be less stressed for the New Year."
"I'm not going to drink anymore. I'm turning over a new leaf."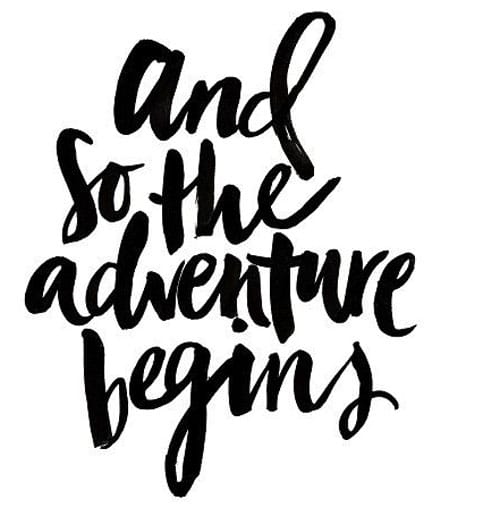 The world becomes crazy and fast paced at times, and one may get distracted and lose focus of what their initial goals were, but try to remember how you will improve yourself. In the Black community, we have all heard people say at least one of the statements listed above. We as a society, must try to uplift and motivate one another so that our goals and dreams for the New Year are not just lost hopes. Create a plan this year to be the most beautiful version of you. May this year bring each of you joy and prosperity, but most importantly, may this year bring you happiness!
By Keara George