The Spring Hair Obsession
If you're looking to switch your style up this season for a more natural curly look, then this is the time to find a style that fits your hair needs.
For many women this season is when they decide to make that transition from their relaxers to their natural hair.  Curls are fun, flirty and easy to maintain in the warmer months. As you walk down the street you see more curly heads everywhere rocking their curls, waves any kinky coils proudly.
This shift to embracing your naturally curly textured hair has also taken a toll on our favorite celebs from Solange showing the new modern curly hairstyles. While actress Thandie Newton took a stand to no longer relax her curls, to be a role model for her two curly head daughter's.
Whether you're ready to make that transition from relaxed to natural or simply want to rock an amazing curly wig or pieces find a style that shows your curly hair envy. Checkout my top curly celeb looks.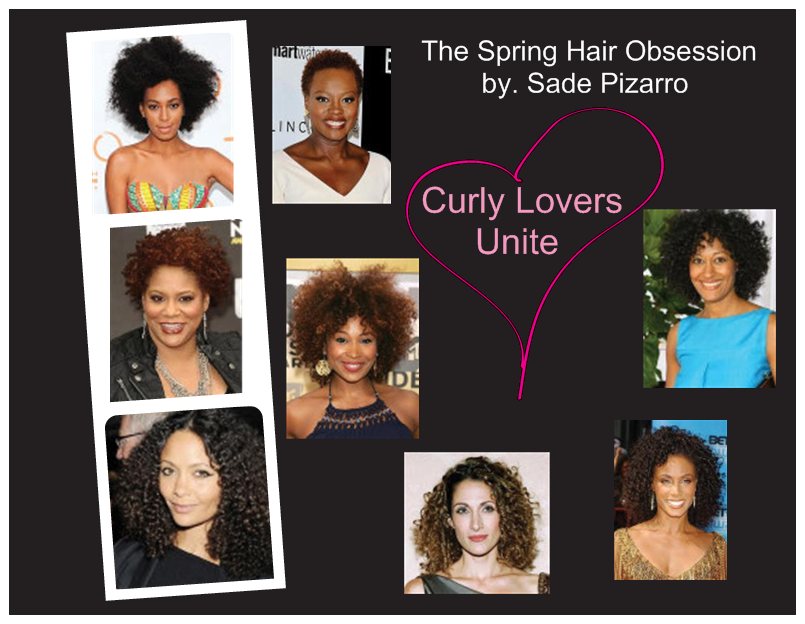 By Sade Pizarro