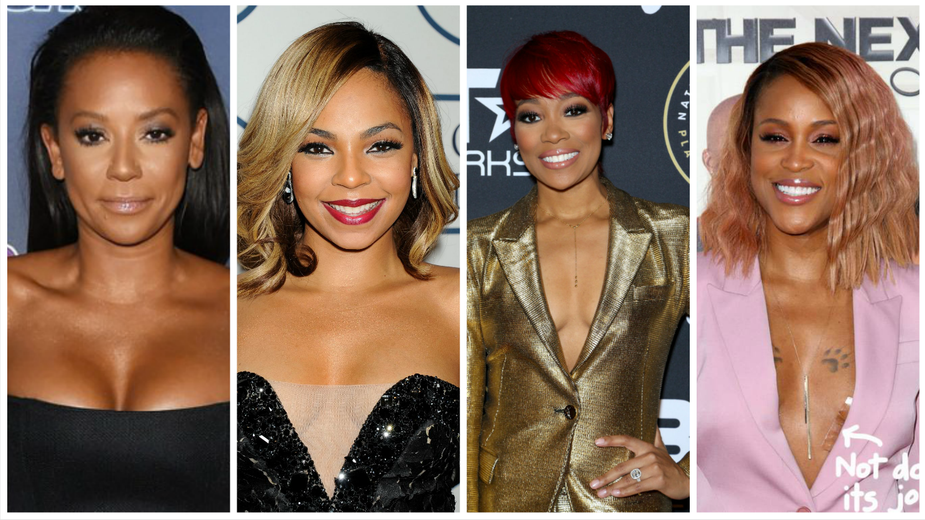 Who will be talk show The Real's new cast member?
All you The Real fans may not have to wait much longer to find out who the new cast member will be. With the new season right around the corner, it's only a matter of time!
With the surprising news of Tamar Braxton being fired from day time talk show, "The Real" several months ago, everyone is beginning to get anxious wondering who Tamar's replacement will be! Well according to celebrity blogger Love B. Scott, five celebrities are in the running!
Spice girl singer, Mel B, popular 2000s singer Ashanti, 90s hit singer Monica, and rapper/actress Eve, are all in consideration to become the new cast member of The Real.
As for now, sit tight! We'll get back to you with the answer of which one of these ladies have been chosen for the far seat on the left!
By Tiara Bryant

Designed and Edited by Renita Singleton