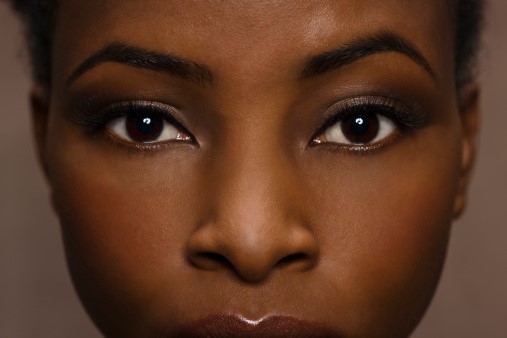 Last week we gave advice on the best natural brow shape for your face as a base, so this week we've collected some tips on bringing your brow game up to the next level, but keeping it simple for day-to-day use for the work or school orientated woman.
Filling in Your Brows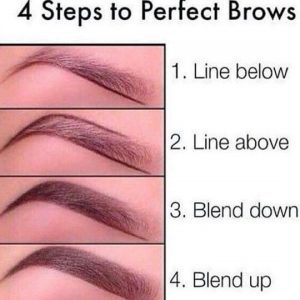 This guide is great for a well defined brow, especially before a meeting or for casual outings. Line the lower part of your brow with a pencil, then follow suit above the brow. Blend the lines in toward the center of the brow and you're done!
Styling Your Natural Brows With A Spooly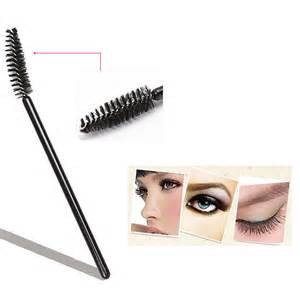 A spooly is that brush that looks like a mascara applicator. You can get them for cheap online, or if you're bargain savvy you can clean a mascara brush from a set you're no longer using. It's best to use after applying the pencil and concealer to buff out harsh lines. Or you can simply brush your brows into the right shape if your going bare.
Tint Your Brows For A Lasting Look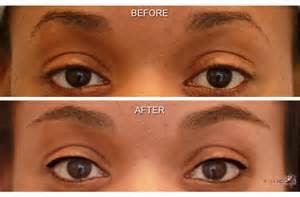 Eyebrow tinting is similar to hair dye but meant for coloring your eyebrows. If you check out salons near your area, you can find one that provides this service which will last up to two weeks. This is a great idea for women who want a low maintenance look for brows that don't match their hair color.
Remember, these are simple quick methods to have your brows on point, and you can go as bold (or bare) as you like with your tools. We at Bronze Magazine celebrate all forms of beauty, so rock it whichever way works for you!
by Schane Flowers