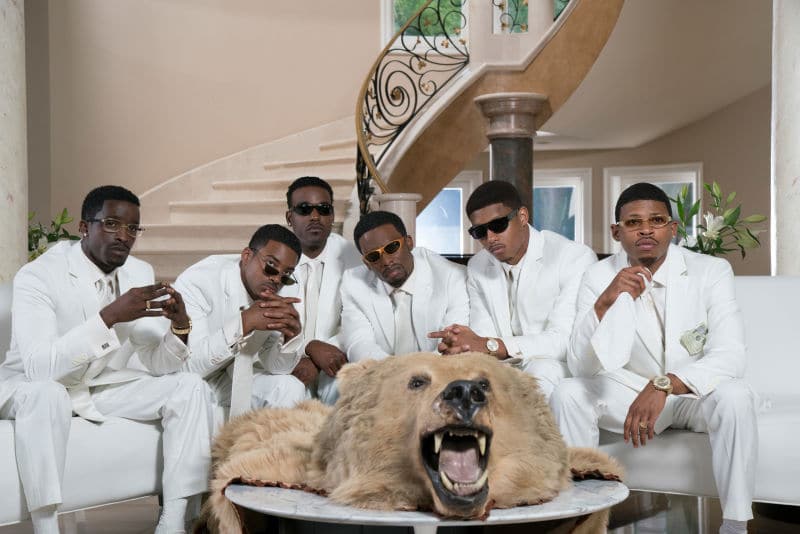 On January 24, 25, and 26, BET debuted the long awaited story of 80's R&B super group New Edition. This 6-hour miniseries starred Bryshere Gray as Michael Bivins, Luke James as Johnny Gill, Elijah Kelley as Ricky Bell, Keith Powers as Ronnie DeVoe, Algee Smith as Ralph Tresvant, and Woody McClain as Bobby Brown.
The miniseries displayed the highs and the lows of New Edition as an R&B group, and ultimately their transition from young boys to men.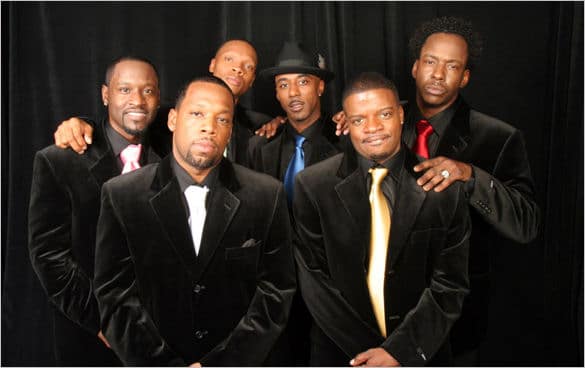 The New Edition Story was BET's most highly rated series in 5 years, since the 2012 premiere of The Game. It brought in over 29 million views and over a billion media impressions. The miniseries also took over social media, with #neweditionstoryBET being a top trending topic on twitter all 3 nights.
Kudos to BET for portraying New Edition's story accurately. Hopefully an award is coming their way!
By Tiara Bryant