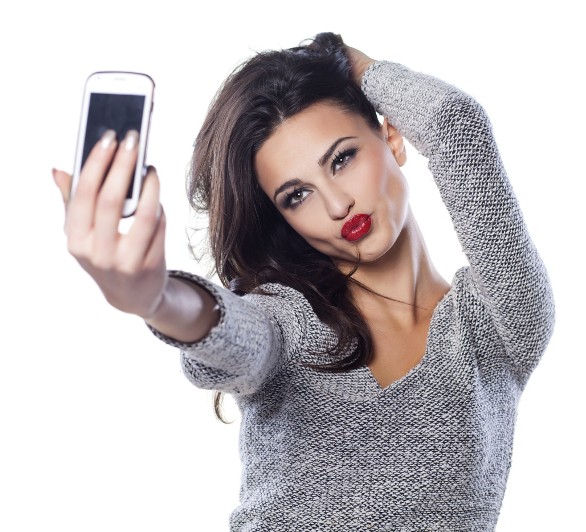 By Shana Thornton
Our current culture is dynamic, unique, and yet baffling to many. To be frank, social media has changed the scope of almost everything. Without question, many participants (like it or not, that's the label we get for actually activating the Twitter and Instagram accounts), feel the unspoken pressure to somehow keep up with the so-called newsmakers. To quote a dear friend, "a lot of people are simply trying to keep up with the Kardashians." Under no circumstances do I place blame on the Kardashians for the constant pressure for many individuals to mimic or envy their fame and headline-grabbing activities. After all, that's almost like blaming a fashion designer for the popularity of an odd fashion statement. The people take the bait. No one is being forced to do anything. We all choose a life to live or some sort of image of a life.
Please allow me to be sincere. The perfectly posed selfie shots that seem to portray an image of the fabulous life the pop singer Fergie sung about appears to be apart of everyone's profile photographs. After all, I guess no one wants to be left out of all of the hype. Yet this hype should be considered more than a fad or trend. Likening ourselves to others to seem wealthy and spoiled certainly presents some serious challenges. For one, if the notion is untrue, and often it is very untrue for some people, it reinforces a false image that feeds an inflated and dangerous sense of self worth. Why pretend that a lie brings happiness? I strongly suspect that eventually we can define our very existence on the foundation of a false image and persona.
I am not attacking social media or the popularity of photo sharing. I actually think there is a lot of positive factors about social media. Yet there will always be room for the sour side of how people use it. Celebrities allow fans and supporters to take a peak into their worlds. The concept can be both appealing and entertaining. The life of a wealthy and famous actress or singer is a world of luxury that most people just don't live in. There is absolutely nothing wrong with admiring a lavish lifestyle. People like what they like. But there is something innately wrong with developing the idea that one must mimic that very lifestyle to be happy or worthy of attention. To paraphrase the old adage-Â money and fame doesn't bring happiness. Inner peace only comes from finding a way to cope with reality while upholding hope. One must face and embrace the truth to a large degree.
So, hopefully we can all choose to live a life of realism and truth. Anyone can portray herself to be wealthy, fabulous, and confident. But the person looking back from the mirror knows the hard truth. Signing off of Facebook, Twitter, or Instagram is when the real story begins. A picture is worth a 1,000 words. The picture of truth within our heads is worth 1,000,000 words. Stay true to you.
—-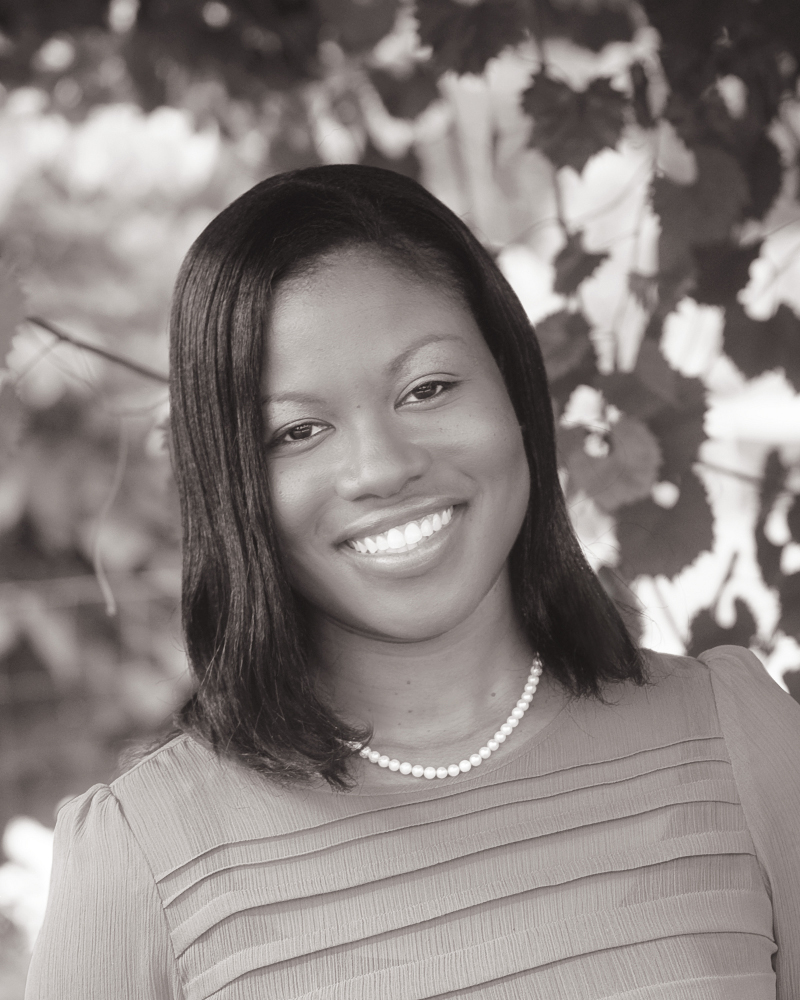 Shana Thornton is a popular columnist, blogger, and award-winning online radio show host. Her written work has been featured in many respected publications. Shana has a special gift for radio broadcasting. She also frequently serves as a guest host for popular television programs. Her communication style has earned her rave reviews from peers and the public. Shana's popular online radio talk show is the celebrated Let's Talk America with Host Shana Thornton. More information about Shana can be found at www.shanathornton.net.