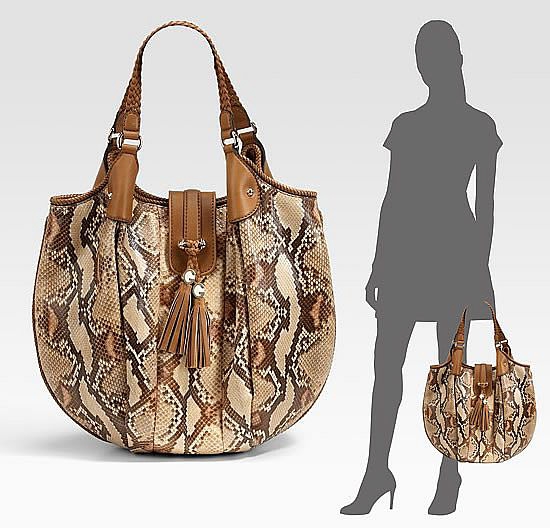 As I watched the GUCCI BAG LADY dig in her bag to get her keys, I noticed that it took her every bit of five minutes just to find them. Thank God, she wasn't being chased, because she would have gotten caught. I thought wow, she must have a lot of junk in her bag. I mean she must have to dig through her eyeglass case, wallet, make-up compact, receipts, mail envelopes, church bulletins, tissues, flyers, invitations and several other unnecessary items just to finally get to the one thing that she needed, her keys.
As I watched her put her keys in the door I couldn't help, but to wonder is her pocketbook subliminal to her life? Does she carry around a bunch of unwanted, unnecessary stuff that makes it difficult for her to get to the things that she really needs? Does she arrive late to places, because she has so much excessive baggage slowing her down? I even started to wonder if everything in her bag actually belonged to her? She probably doesn't even notice that the weight on her shoulders would be so much lighter if she would just stop carrying around other people's baggage.
After that day I was never able to look at the GUCCI BAG LADY the same, because even though from the outside she looked sophisticated, luxurious and well put together, in the inside she was unorganized, cluttered and weighed down and no matter what tag or label you put on it, whether FENDI, BURBERRY, MARC JACOB, LOUIS VUITTON, CHANEL etc there's nothing pretty or attractive about baggage, so after that day I went home and cleaned out my pocketbooks, because I didn't want to be the GUCCI BAG LADY anymore.
By:Â  Phaedra Anderson