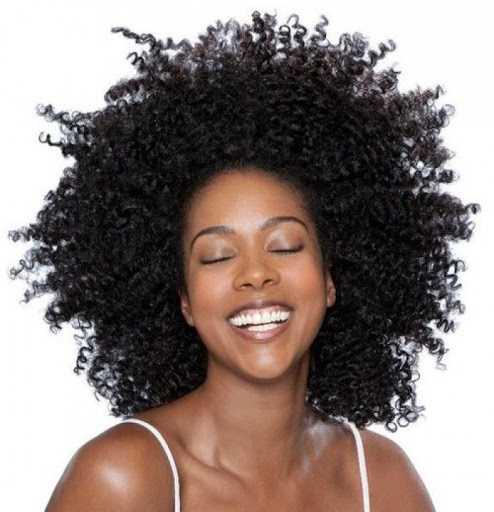 If you have natural hair like me, you know the importance of using oil on your hair to retain moisture and sometimes to use as a deep conditioner. I use the LOC method, which stands for Leave-In Conditioner, Oil and Cream. This method leaves my 3c/4a curly tresses incredibly moisturized and filled with shine and bounce. After about a month of using the same products on my hair I decided to change my routine. In the natural community there's always talk of many different oils and their uses. I decided to test them out on my hair and report back my findings. I hope you, my fellow naturals, find this information useful.
Pros & Cons of The Different Oils
CASTOR OILÂ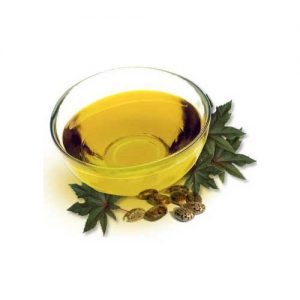 Pros:
– Resulted in softer hair after it was washed out
– Did seal many of my split ends
Cons:
-Â  It smells bad
– Heavy and sticky
– Hard to work with if your hair is tangled
– Takes a while to absorb
COCONUT OILÂ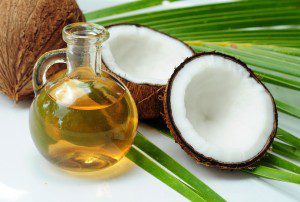 Pros:
– easy to work through hair, good for the finger detangling method
– Â light oil that absorbs quickly
– you can immediately feel your softer hair
AVCOADO OIL
Pros:
– also a light oil that absorbs fairly quickly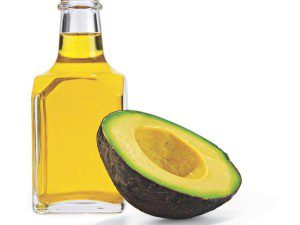 – Softer hair immediately, a great seal for after you apply your leave in conditioner
– does not necessarily make hair shinier
Cons:
– I bought my oil from a hard to pour spout
OLIVE OIL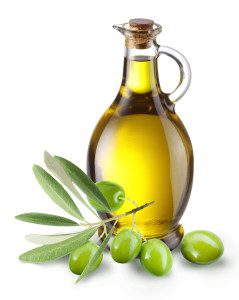 – Takes an extremely long time to absorb so use sparingly
– Hair feels softer and shinier
Cons:
-Â It's not a good oil to put through your hair if you're leaving the house because it's so heavy.
ARGAN OIL
Pros:
-Made my hair much more manageable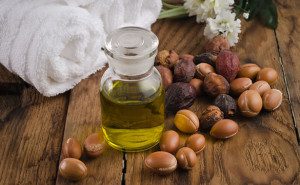 – Light oil that was easy to work with
– Left my hair shinier
Cons:
– It's incredibly expensive in comparison to other oils
– Argan oil is becoming quite rare
JOJOBA OIL
Pros:
– It has properties that make it similar to the natural oils in your hair making it pertinent for balance
– It gives results almost immediately
Cons:
-Again, it's incredibly expensive
RESULTS
The olive oil was perhaps the best hair for a deep conditioning. The best way to get the hair to absorb full nourishment was to apply heat to the cuticle. It allowed for the olive oil to absorb completely into my hair.  I would recommend this method if you're looking to do a deep conditioning treatment, but not if you're looking to put an oil on and go.
Coconut oil and avocado oil were the best kind to act as sealants for retaining the moisture of your leave in conditioner. They were light and didn't weigh my hair down. They also left my hair feeling soft to the touch.
Castor oil was by far the heaviest and stickiest of oils that I tried on my hair. I would recommend using small amounts on your hair and using it overnight. It's meant to seal split ends and make your hair stronger. I did find that it reduced the amount of shedding my hair did. At first, I used a pure form of castor oil; it wasn't mixed with anything. The oil is incredibly sticky and it smells pretty bad to say the least. Its heavy consistency made it hard to work with and put through my tangled hair, so if you're using this oil I would suggest putting it on detangled hair to lessen your headache. Later, I tried mixing both coconut oil and castor.
Jojoba oil was extremely light and I used it after I put in a leave in conditioner. The oil did leave my hair significantly shinier, which I did like and I only had to use a small amount. Argan oil had similar results, but it did absorb into my hair much quicker in comparison to the coconut oil and avocado oil. Both oils are very expensive and come in such a small quantity that you would have to use it only once in a blue moon.
CONCLUSION
My experiment proved that different oils do have their different uses. I think every natural girl should try different products and methods until they find one that suits their hair properly. I hope this article was helpful and will help you in your transitioning journey or your healthy hair journey.
by Andrea Carrera