By Shadea L. Blyther
"Girl, is that your real hair?" "Can I touch it?"
"Dang, your hair grew fast!" "Did you cut it?"
These are common questions that women around the world ask other females about their natural hair. You see, the beauty of having natural hair encourages women, especially women of color to embrace one's natural afro-textured hair that she was born with. Back in the 16th century, during the Atlantic Slave Trade, the term "nappy" was used to refer to African-American's hair because it resembled the rough small cotton balls inside of a cotton plant. Times have significantly changed to where women today are not afraid to display our natural, never nappy roots to the world.
For decades, African-American women experienced different hairstyles that lead women to express themselves in a range of personalities over time.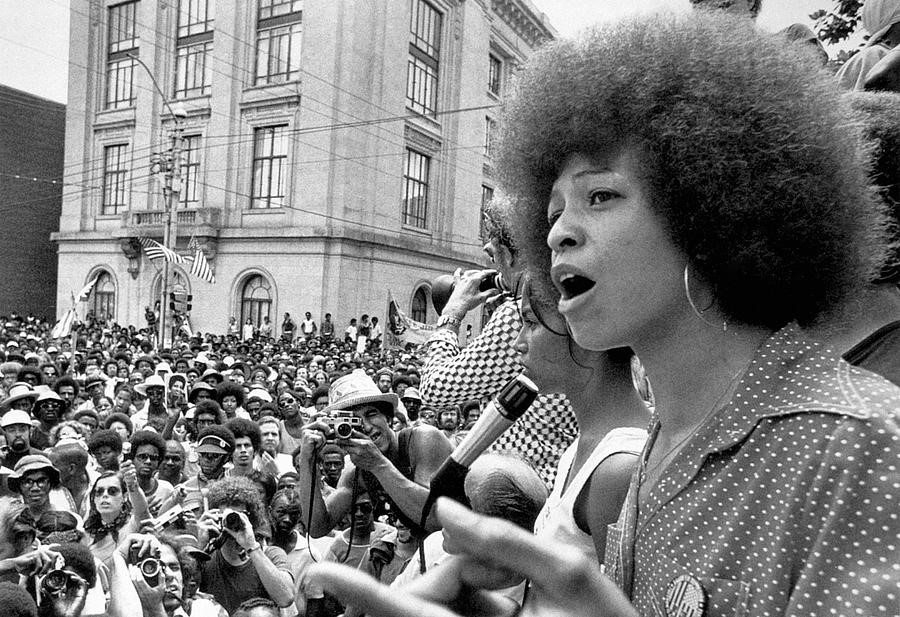 In the early 1960's through 70's, black women wore enormous puffy-round afros that matched their powerful and outspoken attitudes, like those of the women activists who were members of The Black Panther Party. Inspirational women like political activist, Angela Davis, rocked her natural fro as she became a leader of the Communist Party and was involved in the Black Panther Party during the Civil Rights Movement.
In the early 1970's, the late Reggae legend and icon, Bob Marley, embraced his long thick dreadlocks in such a smooth and laid-back way that convinced us to not worry about a ting!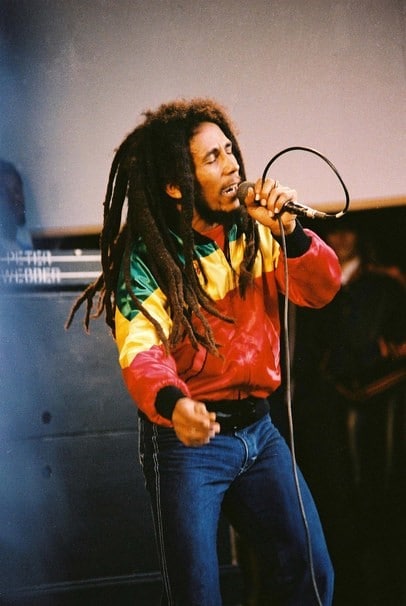 In the early 1980's, women and men 'let their soul glow' as the jheri curl hairstyle became a popular trend for African-Americans. This loosely curled perm look gave you a sense of confidence that made you feel like no one could tell you anything as long as your curls were dripping wet from the back of your neck, down to the stains on your couch.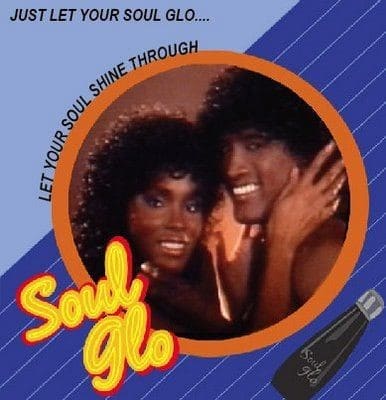 Hairstyles back in the 90's were some of the most stylish hairdos that continue to inspire even in today's society, whether you snapped your fingers and neck with attitude like actress Nia Long, who wore a sexy short pixie cut in the movie Friday; or, you were "supa dupa fly" like Missy Elliot in her "Rain" video where she showed off her dance moves while wearing finger waves.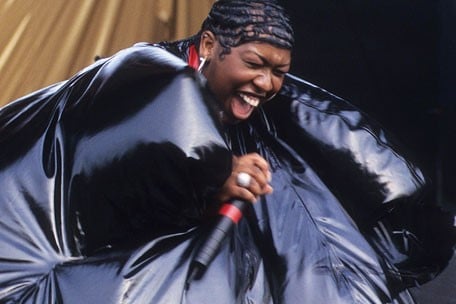 Another sensational hairdo was created by the late R & B singer and actress Aaliyah, who "rocked the boat" as she rocked her straight permed hair with a side-part swoop that covered one eye, which made her "hot like fire."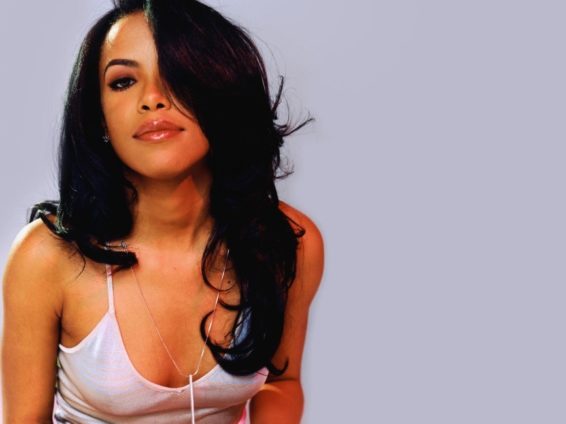 Natural hair in today's generation teaches women of all ages the remarkable versatility of our hair that can help a person grow self-confidence; whether you are jamming to natural beau/singer Solange's "Don't Touch My Hair," where she symbolizes the struggles of a black woman being asked constantly about her new growth, or vibing to soulful singer Erykah Badu when she advises you to 'pick yo afro daddy because it's flat on one side.'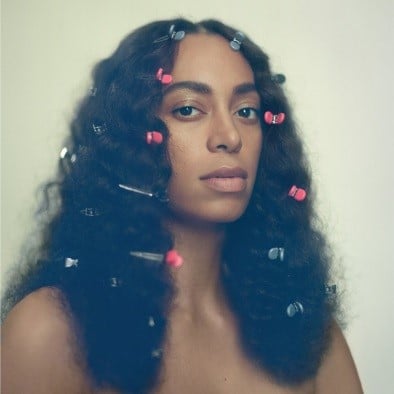 All of these artistic women have created a vision in the world that explains that our black is simply beautiful- that we are powerful no matter what hair type or style we wear. Our hair can be labeled kinky, wavy, coily, curly, thick, but never nappy. Women of color from all backgrounds should be confident in our skin and in letting our true character shine. Some women often question if representing our natural hair implies more than just hair, but the answer is YES. We are programed to think that wearing our natural look to work, interviews and  business events are not as professional as wearing a perm or a wig. But the truth is-WHO SAID? Feel free to chop your hair off, wash and air-dry, twist, braid, straighten your hair because it is for YOU! We must learn to love ourselves and love what we were born with to inspire others to love it as well.