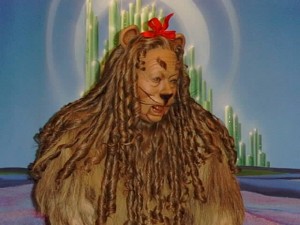 A few weeks ago I offended one of my sisters in Christ by exiting my responsibilities without giving her proper notice. I literally abandoned my position, which was ungodly; for we are to do ALL things with decency and in order. I lost peace over it because I  knew I was wrong and had now become a source of someone else's pain. I found myself avoiding her and not wanting to answer her calls, because I don't like conflict and I just wasn't ready to face her; although I knew that one day soon I would have to clean up the mess that I had now made. This was a blow to my character and to my integrity and that just didn't sit well with me.
I would see her number appear on my caller id and it actually made me nervous, so I just didn't answer. But one day while in prayer it was if God had put his hands over his ears and said, "I don't want to hear anything that you have to say, until you get things right with your sister." So that morning I called her, but the COWARD in me called during a time that I knew she wouldn't be there. I left a message with an apology, but the CHRISTIAN in me knew that I was still out of order because she deserved a verbal apology. So I called again at a time that I knew that she would be at her place of business and apologized. The woman of God forgave me and released me in prayer. I thank God for that because as children of God we are called to be more than CONQUERORS not COWARDS, and when we offend someone it is our responsibility to make it right with that person.
Don't let fear rule you and don't allow the COWARD IN YOU to live another day.  If you have offended anyone make it your business to reconcile things with them today and put the COWARD in you to death, because I did and I must say that it feels a lot better being a CONQUEROR.
~ Let all things be done decently and in order. 1 Corinthians 14:40 ~
Phaedra T. Anderson