The long awaited remake of Annie is getting a totally different look, sound, and story. The beloved Broadway musical that was set in the Depression-era New York City has now been set in present-day cosmopolitan Manhattan. The movie's co-writer/director/producer Will Gluck knew from the start that he wanted to update the music for Annie. He recruited singer/songwriter Sia to give the musical a modern-day feel.
Jamie Foxx is set to play Daddy Warbucks and the history-making Academy Award nominee Quvenzhaneé Wallis (Beast of the Southern Wild) will play the lead Annie. Also included in the musical Emmy Award winner Bobby Cannavale, Rose Byrne and Cameron Diaz.
"We've changed it quite a bit, and what we kept was all the good parts and the parts that we all love about Annie and we've updated it to 2014," said Will Gluck.
Annie is set to debut December 19th.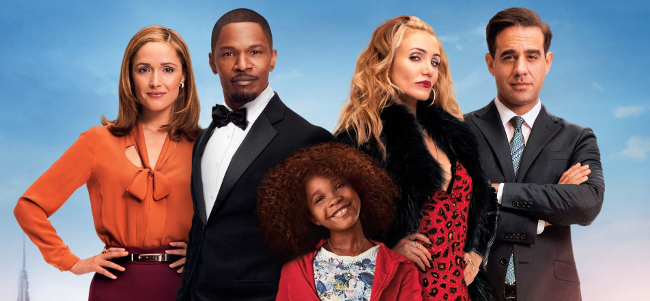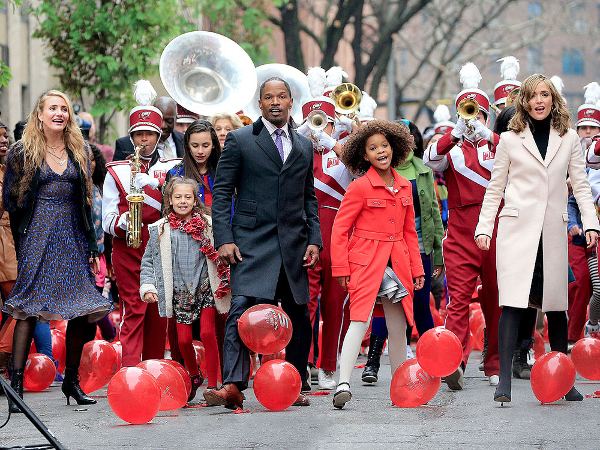 by Elizabeth Tawose