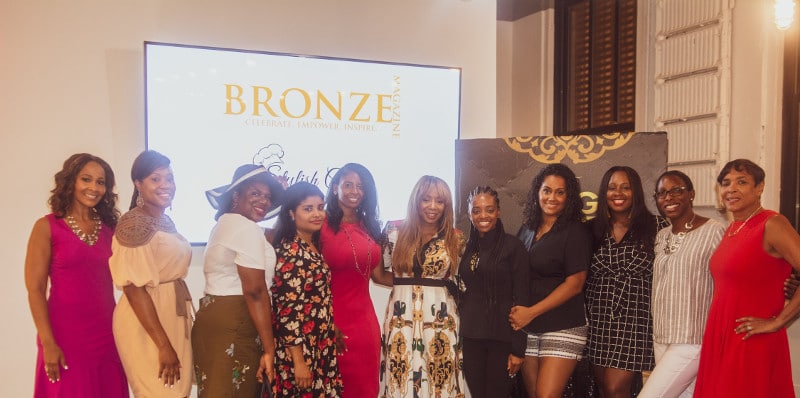 Trailblazing women across various industries recently came out to Alley powered by Verizon in NYC to support the premiere of the actionable and easily implementable book, The Big ASK, written by Author, Marketing Coach and TEDx speaker Lucinda Cross.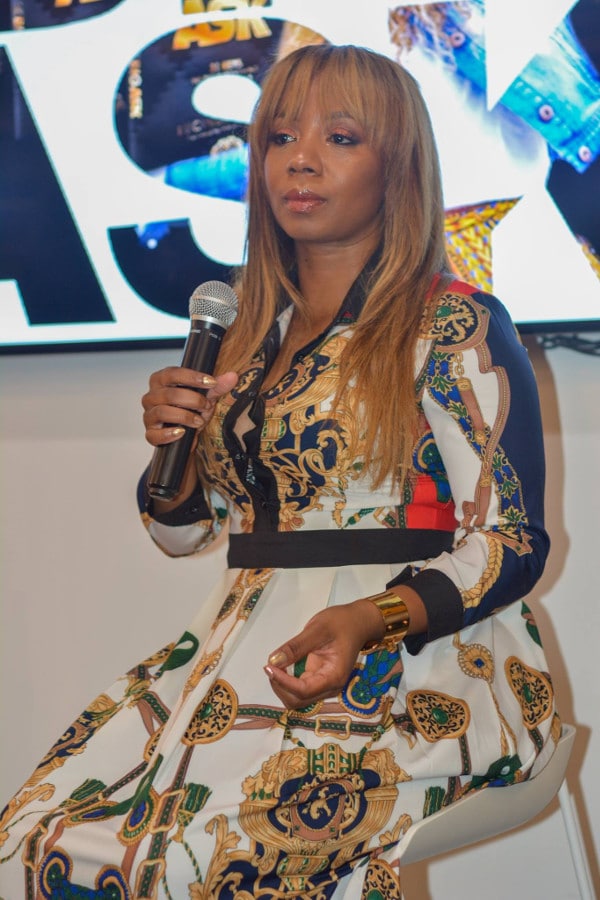 The Big ASK is Lucinda's entrepreneurial journey built on her asking for what she wants and what she deserves, and she's on a mission to activate other women to do the same. In the book, Lucinda uses 21 strategies to break through your brick wall of limitation and turn it into a window. 
Bronze Magazine was honored to be the official media sponsor for such an empowering event with a message that says,

It's Time To Get Your "ASK" Together. This Is The Year!
From Lucinda's words of wisdom, to young women walking around the room carrying creatively designed Big ASK signs, to questions and comments around the room, to group photos and selfies, to the making of personal connections, the Big ASK book launch fulfilled its purpose by becoming a huge success! Purchase your copy here

Below is a list of those who helped make the Big ASK book launch a success:
Sponsors & Participants:
The Stylish Chef www.stylishchefcheese.com
The Self Publishing Maven www.robinedevonish.com
Papi Wines www.papiwines.com
Gift Bag Sponsors:
Flying Wish Paper www.flyingwishpaper.com
eCloth www.ecloth.com
Empire Beauty School www.empire.edu/
Steven Dann www.stevendann.com