By Aisha Powell
Part 1: Cleanser
In 2018 we are saying goodbye to acne, fading hyper-pigmentation and renewing skin cells while at the same time saying hello to supporting more black businesses. This is a guide for everyone who made clear skin a goal for 2018. To start off, let's talk cleansers, the very first step in all skincare. A cleanser removes dirt, oil and debris from the skin while balancing moisture and giving you a fresh base. But a cleanser should maintain your natural pH level. Your skin sits around a pH of 4.5 and 5.5 which creates a thin protective layer that protect from environmental happenings, reduces risk of infections, softens skin, protects against anti-aging and protects against water loss. Unfortunately, most cleansers don't match up to your skin's natural pH resulting in damage to your skin's top layer. That "squeaky" clean feeling that some cleansers give you is actually the removal of your skin's first defense. Regardless of skin type, your cleanser should hydrate, have a balanced pH, be gentle and not disrupt your skin. Here are some top picks for gentle cleansers featuring black-owned brands, vegan and all natural options.
This cleanser was created specifically for black and brown girls to help embrace their natural beauty. Their sulfate-free cleanser is the perfect formula to clean your face with because it has a balanced pH, is anti-bacterial, no harsh chemicals and is packed with anti-oxidants to brighten skin!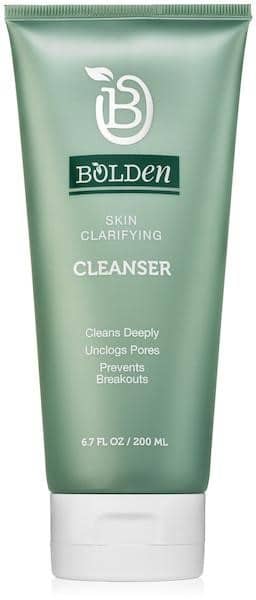 This cleanser is vegan, cruelty free and made with organic ingredients! Not to mention it's also black-owned. This creamy cleanser comes in a spray bottle and can dissolve dirt, make-up and grime. Its natural ingredients make it super gentle on the skin but effective enough to thoroughly clean your face!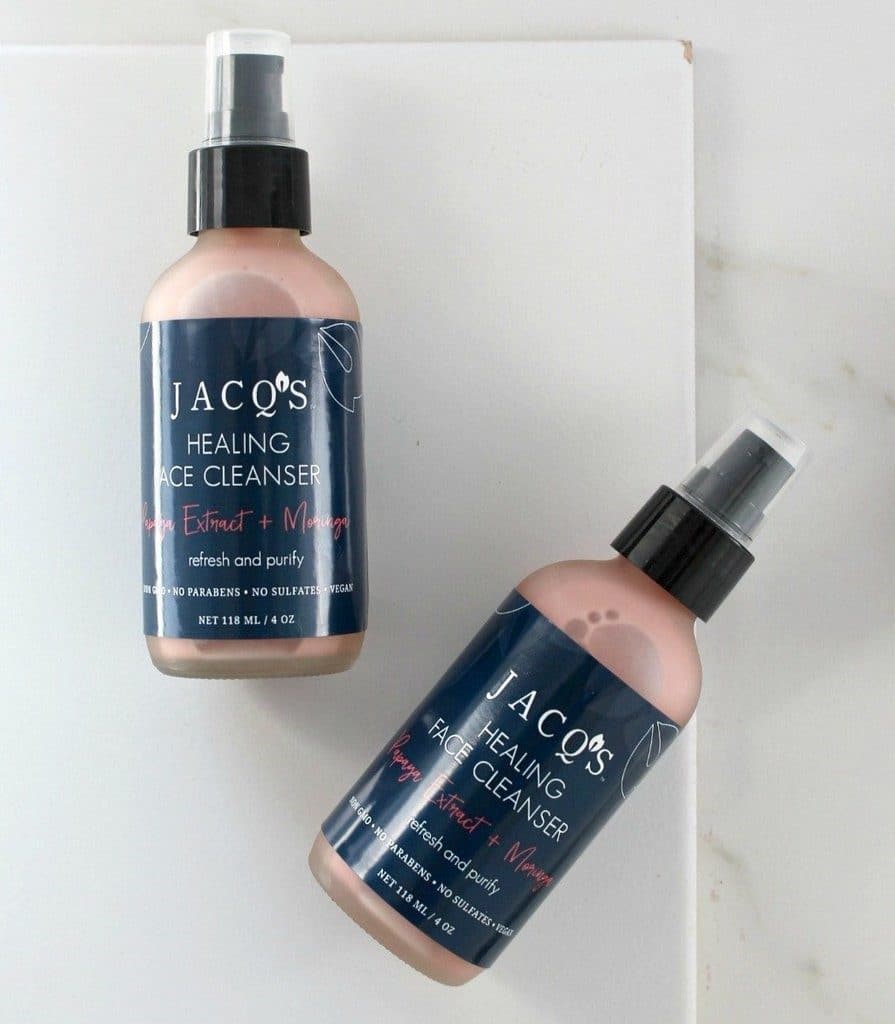 This cleanser has only 5 ingredients and is 100% natural! Made with liquid black soap, aloe vera juice and honey, this cleanser will leave your skin refreshed but never dried out. The bonus is that it also removes toxins from your face so you will immediately see clearer brighter skin. Plus it's black-owned!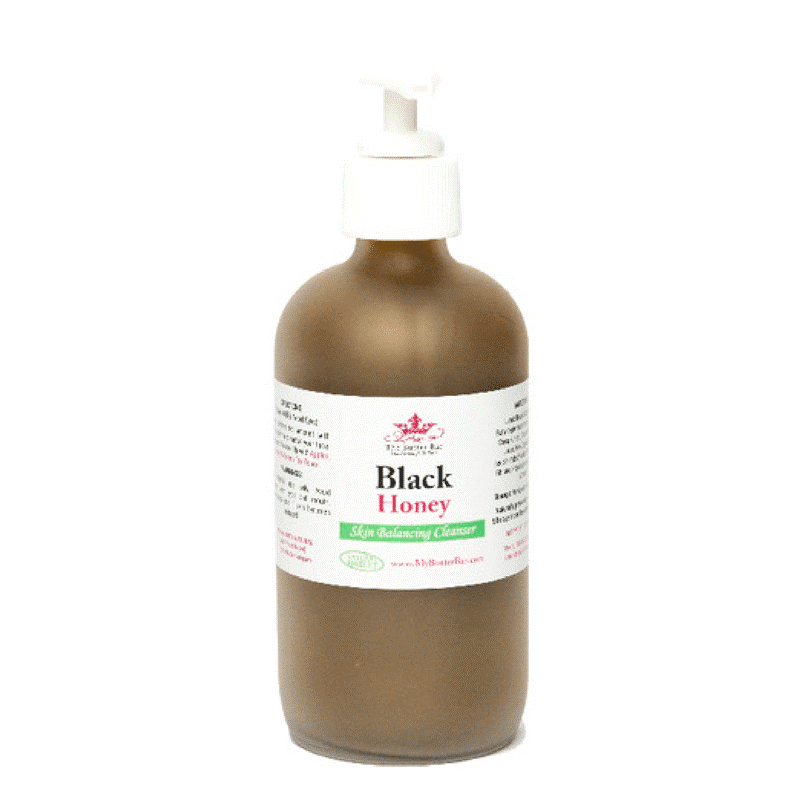 This cleanser is not only pH balanced but it is enriched with charcoal to draw out skin impurities. This cleanser is non-foaming and formulated with natural ingredients. And it is proudly black-owned!
Finally, a black-owned black soap brand. Black soap has been used for centuries by Africans for its deep cleaning and moisturizing attributes. The soap is derived from shear tree back, cocoa pads, palm tree leaves and other natural ingredients. This soap is naturally gentle and won't dry your skin out!