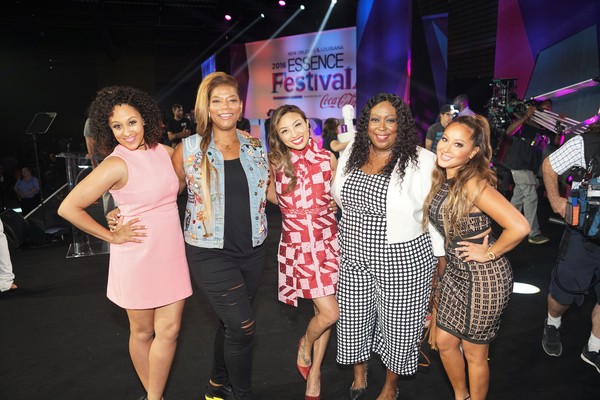 The Essence Music Festival took place in New Orleans on July 1st -3rd.  The headliners for the festival were some of the biggest names in hip hop and R&B music, including Maxwell, Mariah Carey, Kendrick Lamar, Ciara, P. Diddy, and many more. The festival had over 450,000 people in attendance.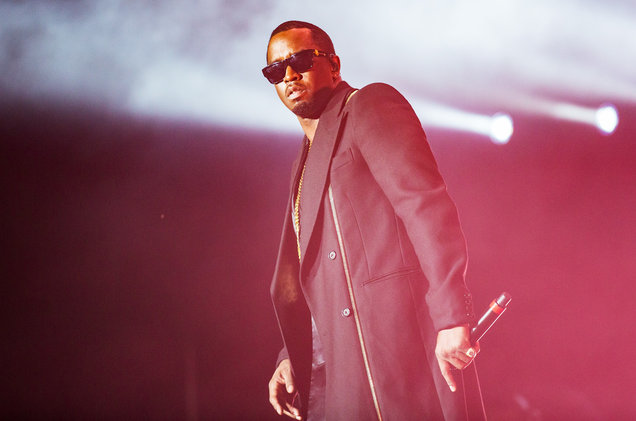 Not only were there performances during the 3-day event, the festival also held workshops, panel discussions, and beauty and style expos.
One style expo that took place during the festival was "My Black is Beautiful" (MBIB), which is an African-American community-building platform created by Procter & Gamble (owners of, Tide Secret, Olay, Pantene, etc.). MBIB was the official sponsor of the Beauty and Style Expo within the Essence Festival. The hosts of MBIB included singers Keke Wyatt, Jordan Sparks, Claudia Jordan, Amber Riley, and more.
Other celebrities in attendance were Morris Chestnut, the cast of talk show "The Real," Terrence Jenkins, Tyra Banks, Ne-yo, Roland Martin, and Oprah.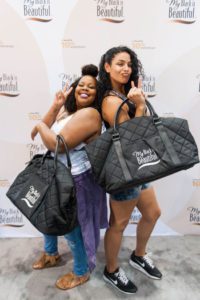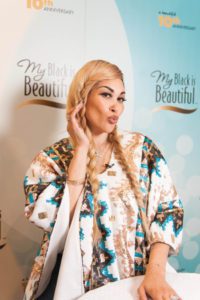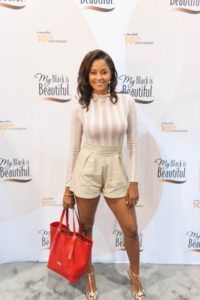 By Tiara Bryant
Designed and Edited by Renita Singleton