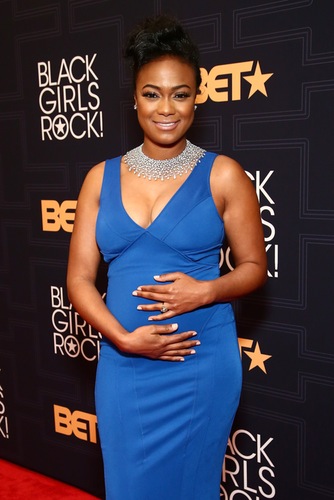 Last week, Fresh Prince of Bel Air actress, Tatyana Ali, welcomed her new baby boy into the world.
Tatyana and husband Vaughn Rasberry named their son Edward Aszard Rasberry, according to E! News. Baby Edward was born on September 16th.
The couple met through eHarmony, an online dating app, and wed in July of this year. Tatyana completely surprised fans in March of this year when she announced that she was engaged, and pregnant at the same time!
Tatyana has yet to upload a picture of her new baby boy on social media, making all of her fans more and more anxious to see the pictures.
"For us, the joy of parenting will be to discover who we have been given the privilege to care for, protect, nurture, and guide," Tatyana told People Magazine.
By Tiara Bryant