Summertime calls for lots of outdoor grilling and eating. Here's some great ideas for sides to compliment your meals and desserts to enjoy afterwards.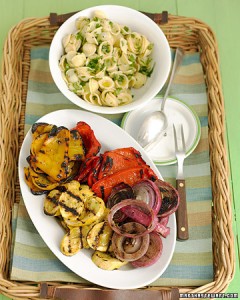 Mixed Grilled Vegetables
[Courtesy of MarthaStewart.com]
Good for you and adds a burst of seasoned flavor to your meal.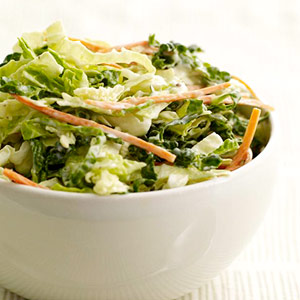 Classic Coleslaw
[Courtesy of FamilyCircle.com]
A picnic favorite. Creates the perfect compliment as a dressing or on the side.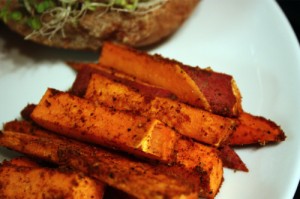 Oven-Baked Sweet Potato Fries
[Courtesy of Oprah.com]
A sweet side dish treat that tastes well with all of your grilled favorites.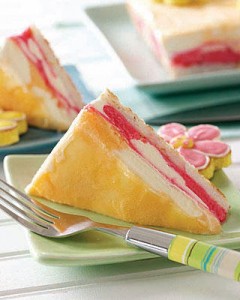 Orange-Rasberry Dreamsicle Cake
[Courtesy of WomansDay.com]
This zesty, flavorful dessert tastes as dreamy as it looks.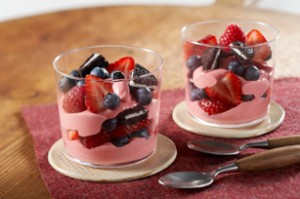 JELL-O Fruit and Cookie Dream
[Courtesy of KraftRecipes.com]
This fruity, refreshing treat is sure to cool off your palette.