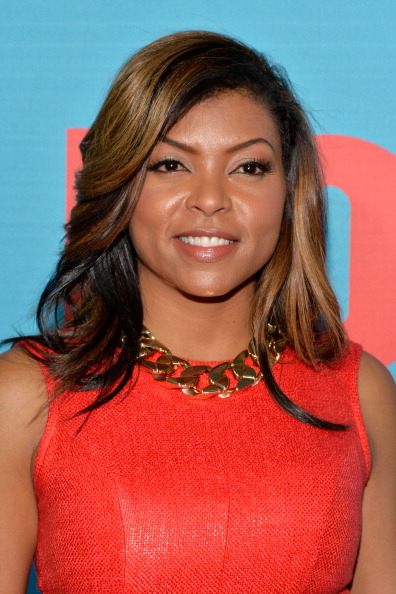 Taraji P. Henson was seen at Fox's yearly programming presentation promoting her new upcoming show "Empire."
The show is directed by Oscar nominated Director, Lee Daniels and will reportedly play on Fox.
Henson plays the character Cookie Lyon, a bad girl just released from jail, looking to "collect what she feels is due to her."
Terrance Howard will star alongside with Henson, as her ex-husband.
Look out for "Empire" coming to Fox next year!
View Trailer https://www.youtube.com/watch?v=dBzu_jKLJek

by Chelsea Anderson
Image: Ben Gabbe/Getty Images, indiewire.com