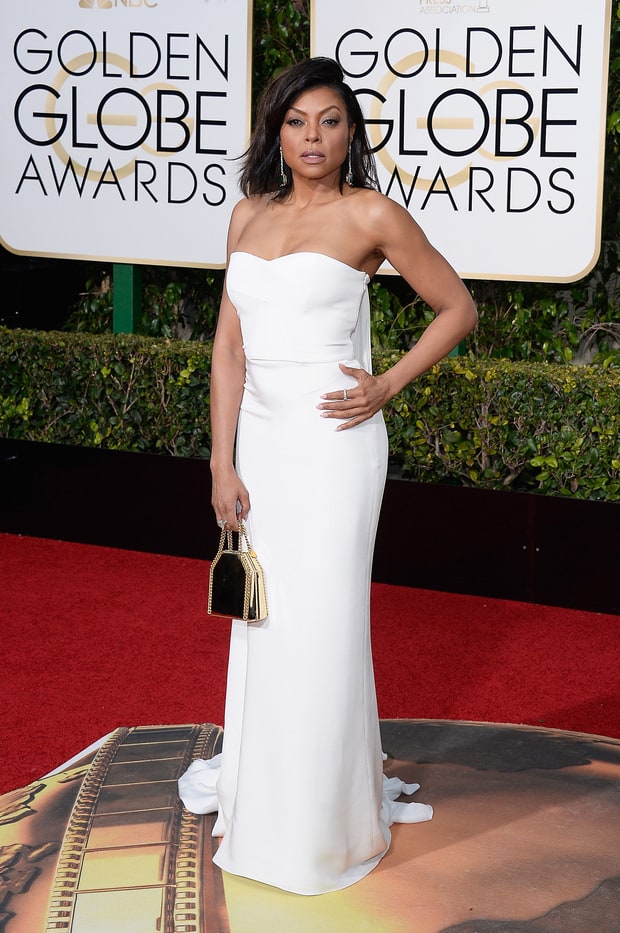 Award winning actress Taraji P. Henson was just recently cast in the upcoming film Proud Mary. Henson plays a professional hit woman, when she unexpectedly meets a boy who stimulates her motherly instincts.
A director for the film has yet to be chosen, but production has been set to begin in April of this year.
Henson is on a role with the release of recent box office hit, Hidden Figures, which brought in $22.8 million its first weekend and for which she has recently won a SAG Award for Outstanding Performance by a Cast in a Motion Picture, and the renewal of Fox drama, Empire, in which Henson plays Cookie Lyons.
Congratulations to the Bronze and Beautiful actress on her new role!
By Tiara Bryant