Empire actress, Taraji P. Henson has great things in store for all of her fans. Not only does Henson have a new season of Empire returning in the fall and a movie hitting theatres in January (Hidden Figures), she is collaborating with MAC cosmetics to release a line of cosmetics, including lipstick, a brush, and highlighters.
"Taraji P. Henson has won the world over with her fearless performances, powerhouse confidence, and charismatic spark," said a MAC representative in a press release. "We're thrilled to announce she is joining forces with MAC for an upcoming collaboration."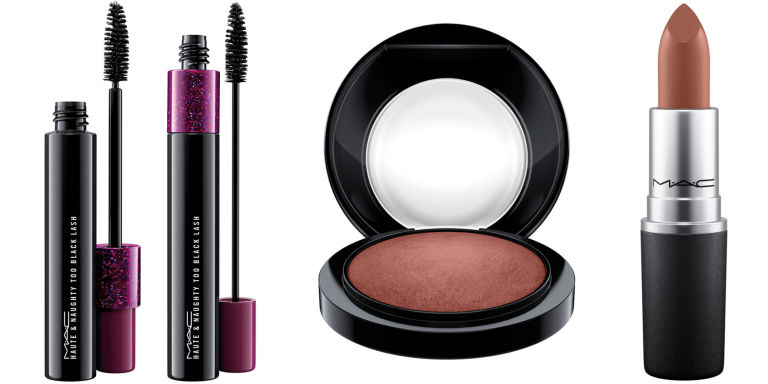 The complete list of goodies that will be included in Henson's line is: nude lipstick ($17), eyeliner ($23), two highlighters ($33 per highlight), mascara ($23), and a brush ($42).
"Her namesake collection is as fierce as herself," says MAC in a press release.
By Tiara Bryant